Life Science Outsourcing facilitates medical device innovation advances and market launches with agile contract manufacturing services in compliance with all regulatory requirements.
Your Success is Our Objective.
Life Science Outsourcing offers customers a comprehensive suite of medical device manufacturing solutions. We have proven expertise in navigating complex regulatory requirements, tight development timelines, and carefully calibrated market cycles. We're committed to partnering with clients to bring innovative new products to market and helping companies boost their bottom lines.
Client Sales and Acquisitions
After partnering with Life Science Outsourcing to navigate the development and release of powerful new products into medical markets, many of our clients went on to be acquired, creating new value for innovators and shareholders.
Many Life Science Outsourcing clients have been acquired, totaling $4.8 billion in value.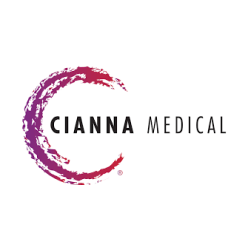 Disposable Devices
Cianna Medical, Inc., acquired by Merit Medical Systems, Inc. for approximately $200 million.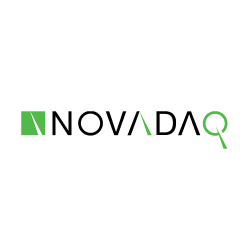 Imaging Technology
NOVADAQ Technologies, Inc., acquired by Stryker Corporation for approximately $700 million.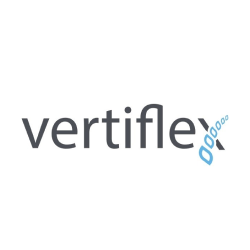 Surgical Devices
Vertiflex, Inc. acquired by Boston Scientific Corporation for approximately $465 million.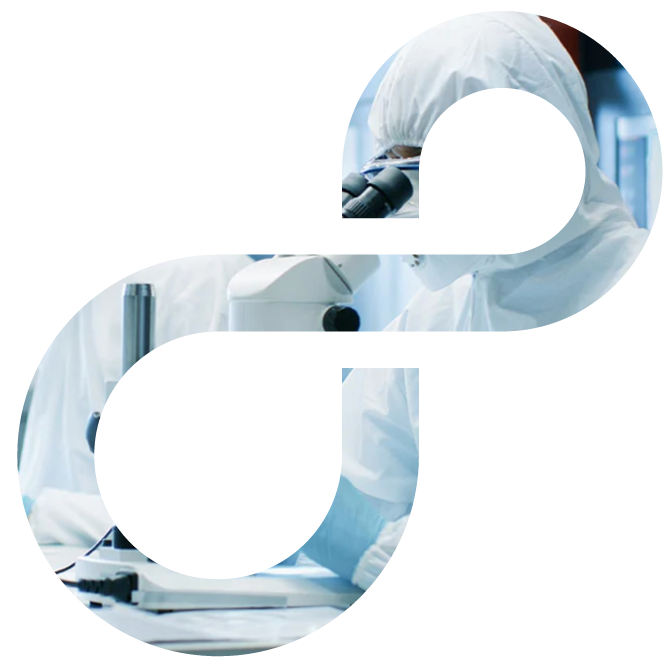 We have been extremely impressed with LSO's responsiveness, integrity, technical knowledge, attention to detail, passion for schedule and value. They surpass many of the larger more well known labs in all of these categories. LSO is our new go-to vendor for laboratory services!
Knowledgeable team, prompt, professional service and a great partner for startup medical device companies. I would recommend LSO to my colleagues.
...the team at LSO have been great to work with. Their decades of experience in packaging, sterilization, and validation, helped us accelerate the release of our medical device in record time.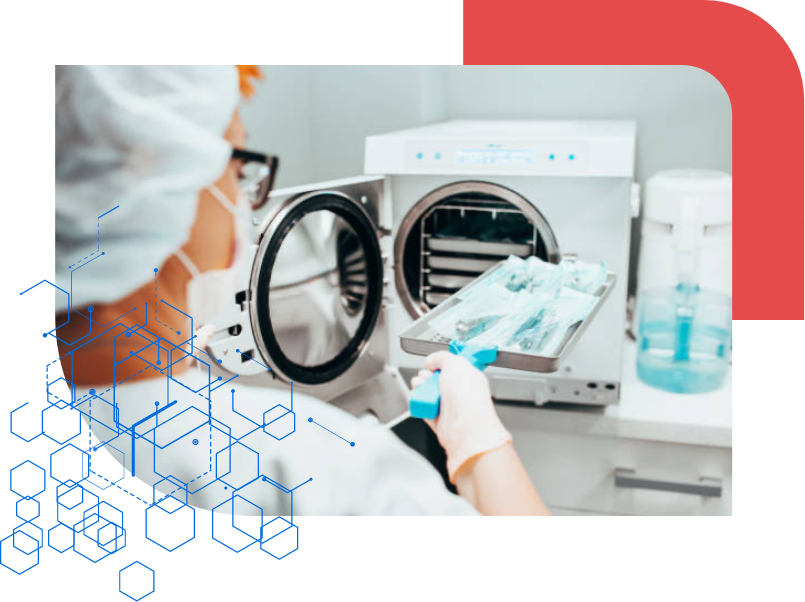 Learn more about real-world products and companies in fast-moving markets that are making an impact and growing revenue by partnering with Life Science Outsourcing.
Cardiovascular market
Breast Biopsy market
Gastrointestinal market
Orthopedic market
Vascular market
We partner with universities and research institutions to help make cutting-edge medical advancements a reality.
Device assembly
Steam sterilization
Medical packaging
EtO (Ethylene Oxide) sterilization
Cleaning and decontamination of reusable instruments