At LSO, we view business as a partnership and acknowledge our crucial role in fostering the growth and success of our clients. We take our responsibility seriously and continuously adapt to their ever-changing needs, which drives our rapid growth and accomplishments. Our purpose-built service offerings are designed to accelerate time to market and reduce costs through comprehensive end-to-end solutions, integrating assembly, kitting, packaging, and quick-turn sterilization under one roof. Clients also benefit from access to pre-validated packaging solutions and validation services, reinforcing our commitment to their success.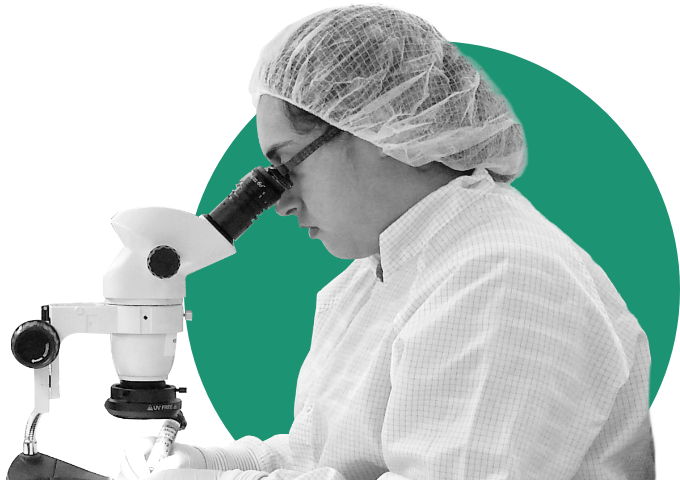 Innovative assembly, packaging and sterilization. Bringing powerful innovations to life with state-of-the-art medical device manufacturing equipment and assembly expertise that deliver commercially ready devices with unparalleled speed to market.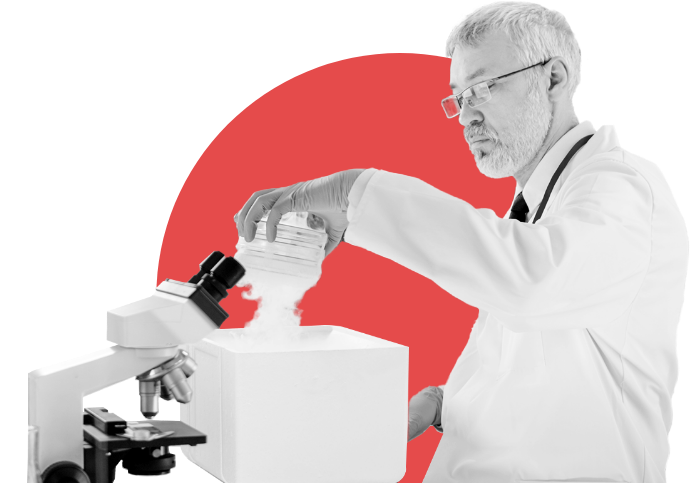 Packaging design, validation and testing. Delivering superior packaging validation, testing, and design that minimizes costs while ensuring all regulatory requirements are satisfied.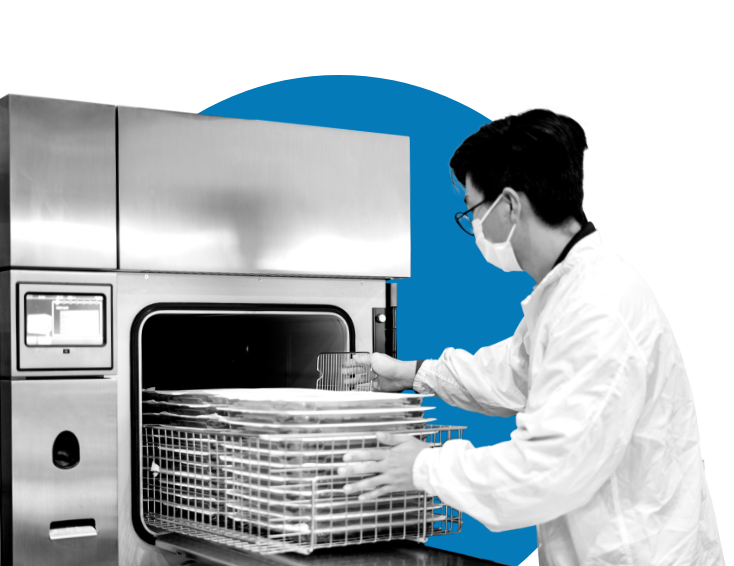 Sterilization & Validation
Contract sterilization and validation services for single use and reusable devices. Providing tailored contract sterilization services for single-use and reusable products that meet all regulations and reporting requirements.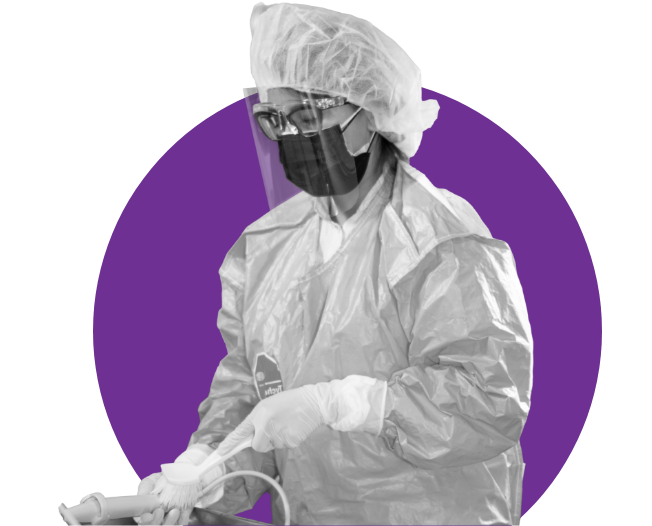 Cleaning & Decontamination
Delivering cleaning and decontamination solutions for reusable medical devices to eliminate bio-hazardous material, meet safety requirements, and ensure necessary certifications.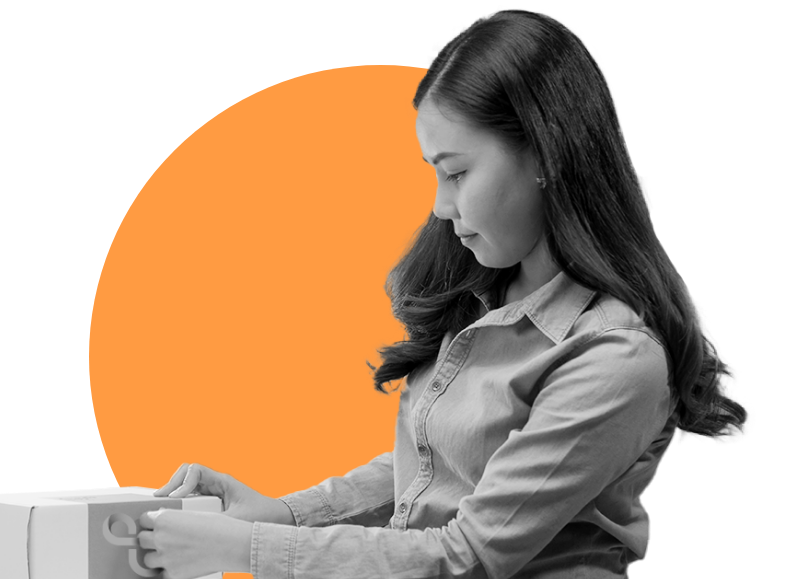 Fulfillment & Distribution
Ensuring timely and cost-effective logistics and supply chain management services, from warehousing and inventory to packaging and delivery.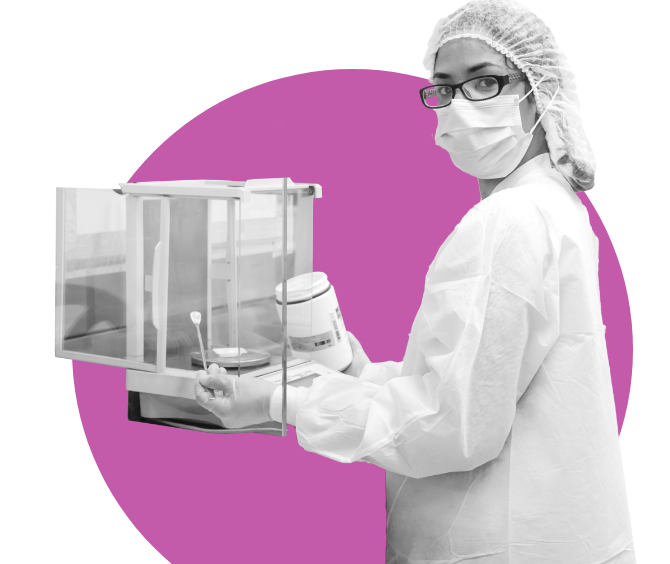 Quality Incubator Support
Helping startups and innovators satisfy investor expectations through innovative medical products and accelerated growth.