Cutting-edge Medical Advancements
Life Science Outsourcing partners with universities and research institutions to help make cutting-edge medical advancements a reality.
Turnkey and Tailored Services for Universities
We are proud to support projects from colleges and universities across the country with a wide range of services such as medical device manufacturing, sterilization validation services, and more.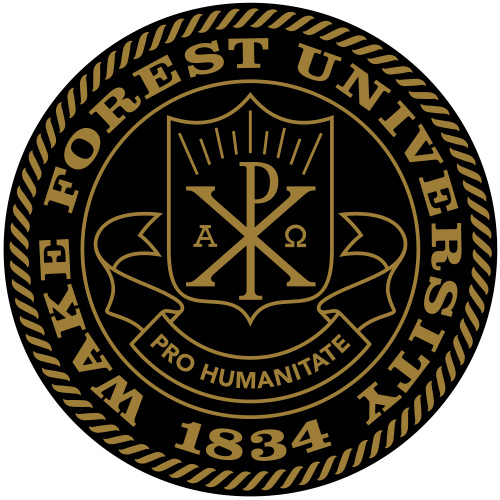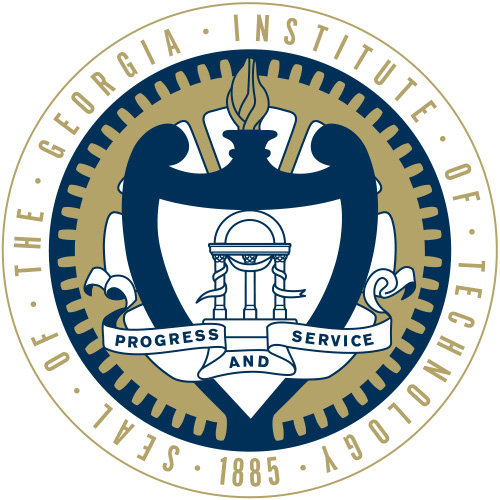 Georgia Institute of Technology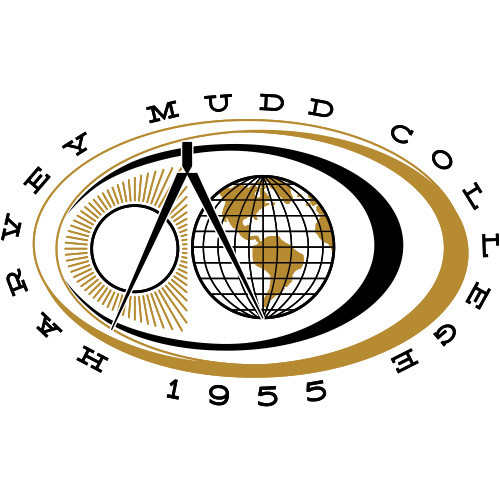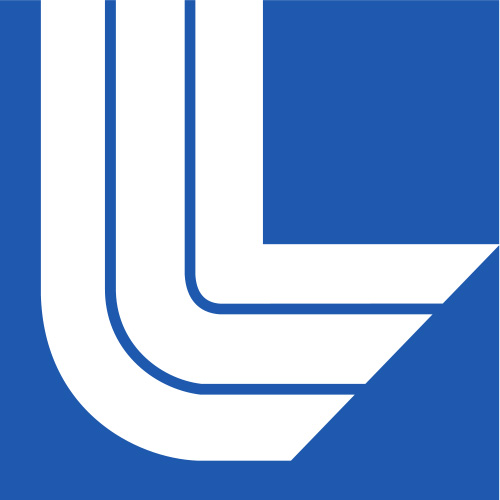 Lawrence Livermore National Laboratory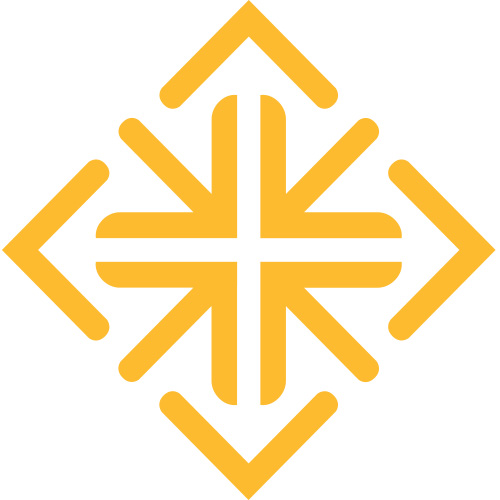 University of San Francisco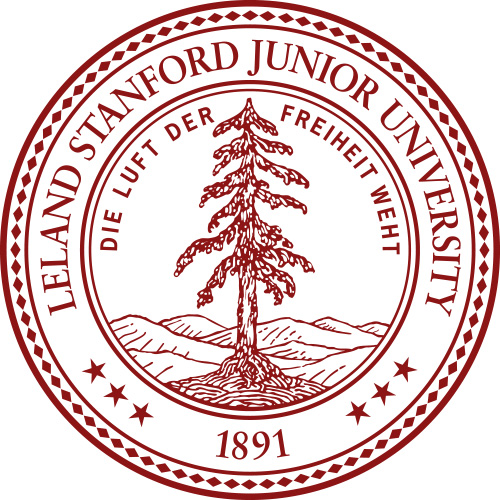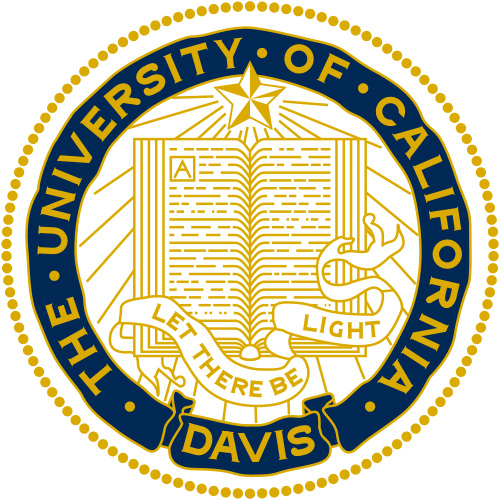 University of California, Davis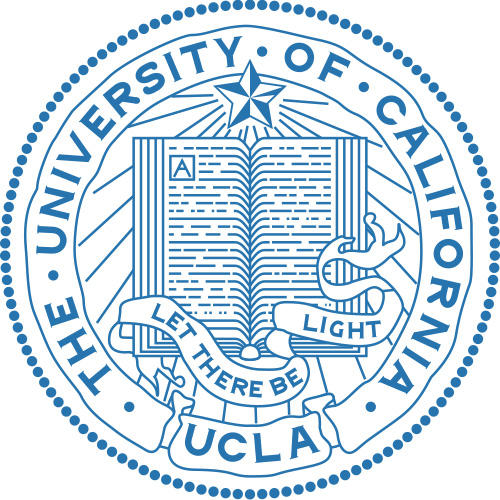 University of California, LA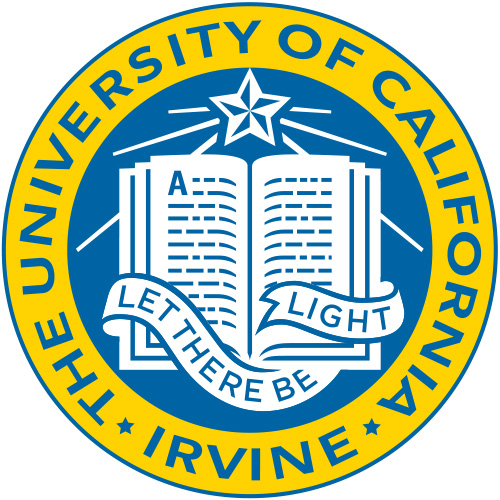 University of California, Irvine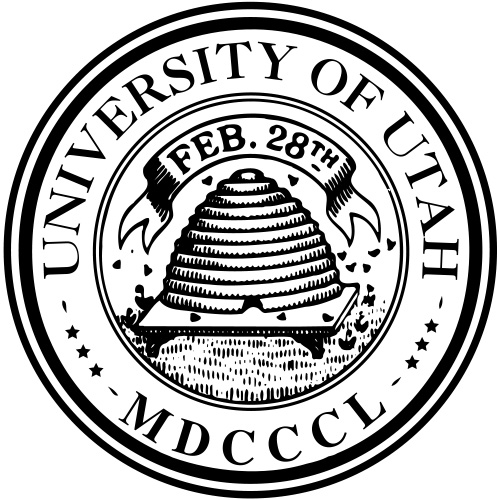 Medical Device Manufacturing Services for Academic Institutions
Solutions for Academic Institutions
Our comprehensive suite of services is purpose-built to empower innovation and bring powerful concepts to life.
Device assembly
Steam sterilization
Medical package testing
EtO (Ethylene Oxide) sterilization
Cleaning and decontamination of reusable instruments
The Life Science Outsourcing team is ready to help you with your next project.