Rooted in partnership, driven by innovation.
About Life Science Outsourcing
Client Commitment at Every Turn
Life Science Outsourcing, Inc., was founded 1997 with the sole purpose of providing contract manufacturing services to entrepreneurial start up medical device companies. As our expertise grew, we evolved to become a specialized provider of regulated services and expertise focused on helping medical device innovators start up, speed up, and scale up.
Today, we serve as a one-stop shop offering turnkey solutions that accelerate time to market and reduce costs.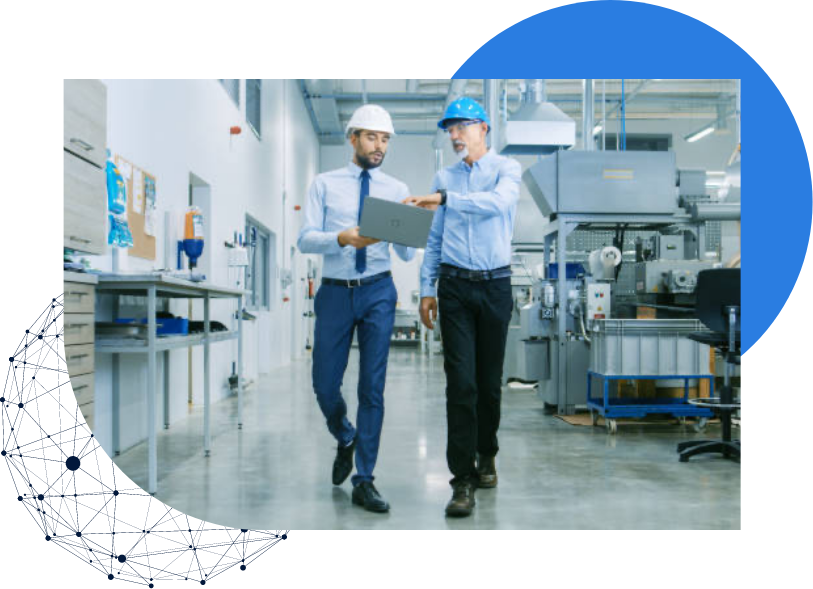 Life Science Outsourcing is a dedicated and diverse team with a shared focus on customer success. We're proud of the work we do to advance innovation and improve lives.
Life Science Outsourcing operates with a single mission that guides all our people, processes, and philosophies.
Be the Gold Standard provider of outsourcing services within the Life Science industry.
Providing exceptional value, uncompromising quality, and incomparable service to our customers.
Continuously evaluating our customer's needs and creating new or enhanced services for our customers.
Creating solid and enduring relationships with our customers through our continuous commitment to meeting and exceeding their expectations.
Passion for Excellence
Exceed Customer Expectations
Creativity and Innovation
Respect for Coworkers
Do the Right Thing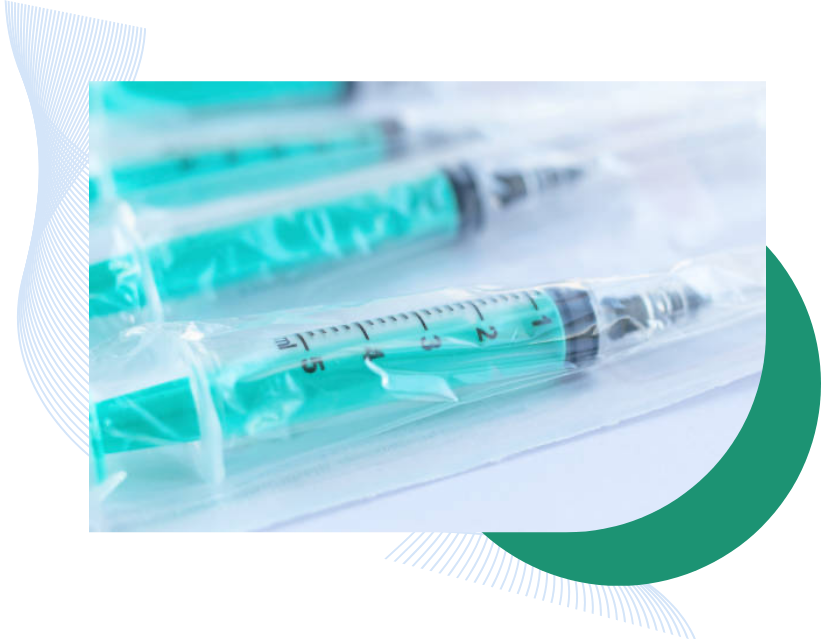 Life Science Outsourcing is an FDA-registered and ISO 13485-certified full-service manufacturer. Our certifications and proprietary processes ensure regulatory compliance and tailored expertise across the product development process.
Our services are purpose-built to help move ideas from concept to commercialization in innovative markets with significant opportunities for growth.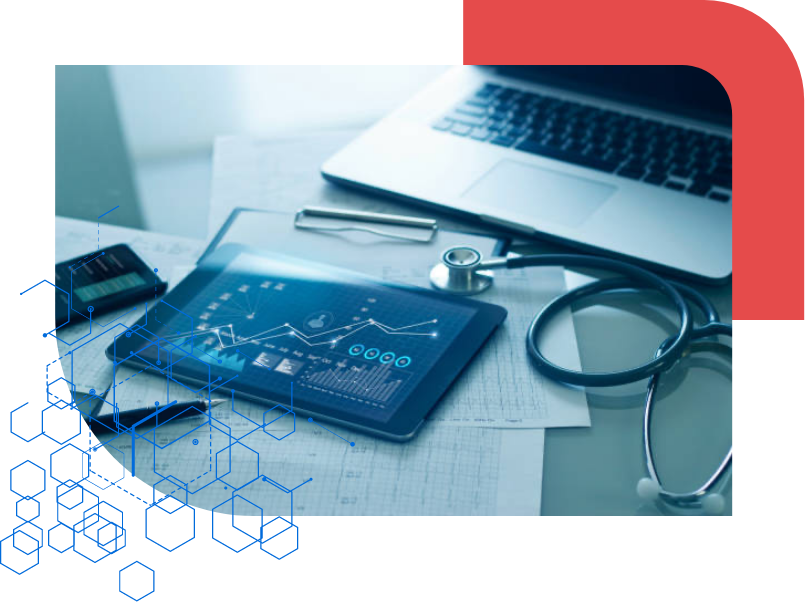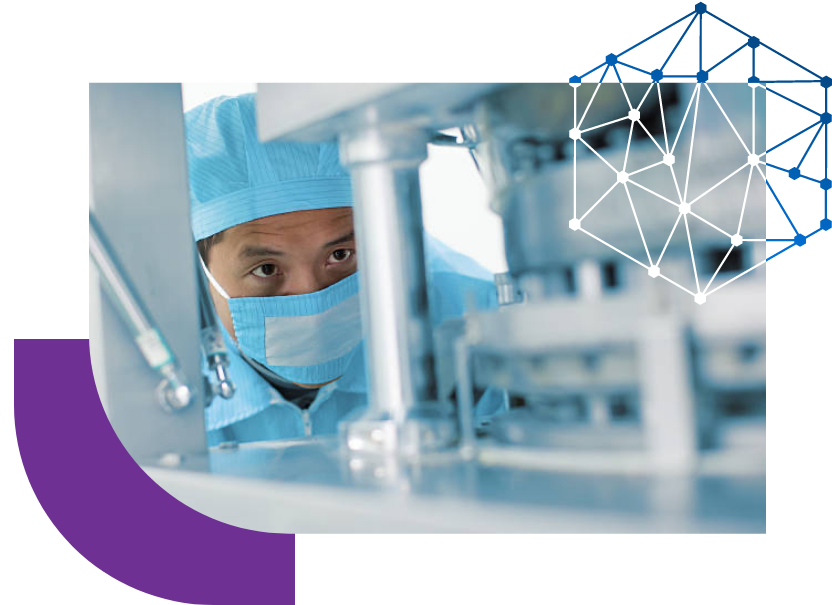 Our Facilities & Equipment
Our state-of-the-art facilities and equipment provide unprecedented access to the tools and technologies needed to achieve rapid turnaround times and accelerate time to market.
Frequently Asked Questions
Find more details about Life Science Outsourcing and how we bring medical innovations to life.