FULFILLMENT & DISTRIBUTION

Fulfillment & Distribution
Ensuring timely and cost-effective logistics and supply chain management services, from warehousing and inventory to packaging and delivery.
Your Partner in Innovation
Life Science Outsourcing's Fulfillment & Distribution services offer domestic and international solutions with a deep understanding of the logistics considerations in the medical device space. With more than two decades of experience, our manufacturing and engineering experts work as an extension of your team, turning ground-breaking concepts into commercial-ready products.
We are ISO 13485 certified and FDA-registered with 10,000 square feet of state-of-the-art Class 10,000/ISO 7-rated cleanroom space.
Life Science Outsourcing's Fulfillment & Distribution solutions can take care of the logistics involved with the timely and cost-effective movement of your goods. At every step, we work to reduce complexity and stress in managing supply chain complexity.
We place an unwavering focus on reliability, traceability, and expedience. With Just-in-Time manufacturing and delivery processes, we are steadfast in our resolve to increase convenience and efficiency for our customers.
We offer Same-Day shipping, 24-hour processing for domestic orders, 48-hour processing for international orders, and deliver a host of other benefits:
Reduced labor costs
Increased efficiency
Greater focus on core business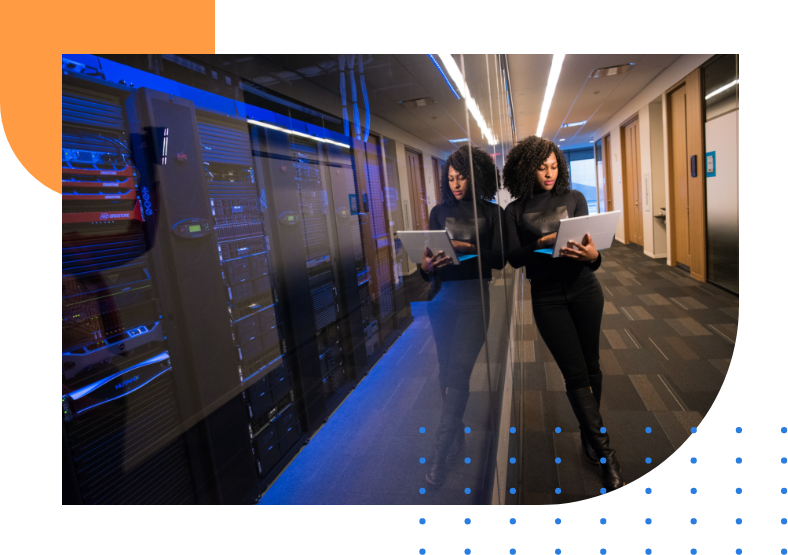 From supplier to customer or raw material to finished product, our supply chain services deliver logistics solutions in a timely and cost-effective manner.
From transport and management to inventory management and shipment tracking, our order processing services utilize advanced operation systems and refined processes to protect inventory and ensure efficient processing.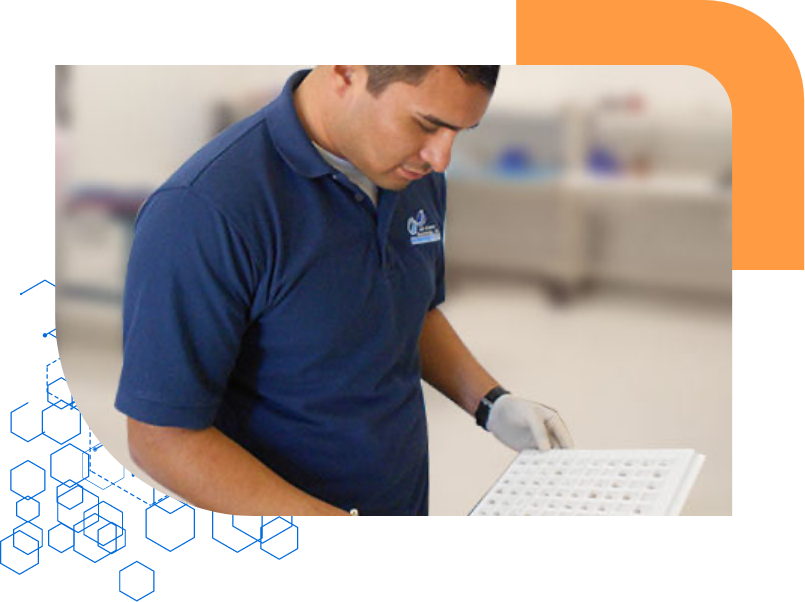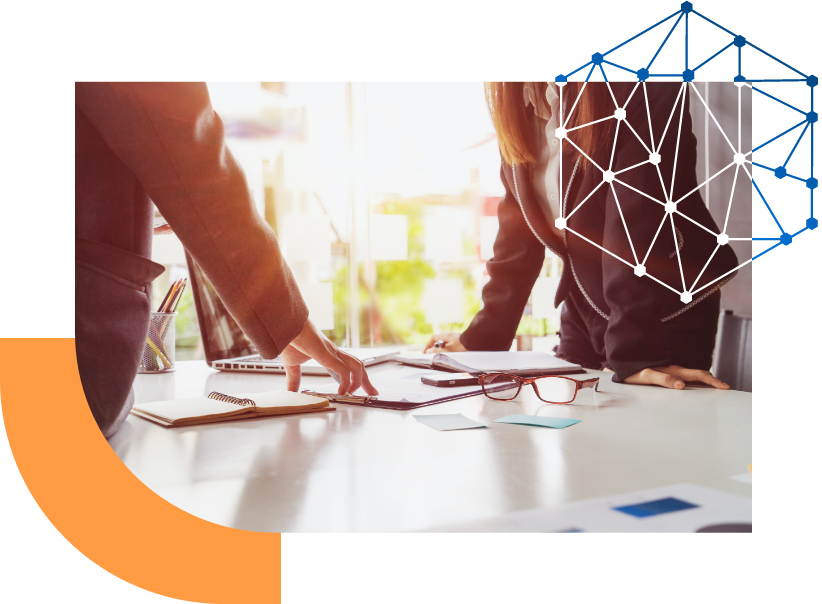 From supplier comparison and negotiations to fulfillment and renewal, our procurement services ensure your vendors and materials match expectations and budget.
From lot traceability to stock rotation, our warehouse offers 30,000 square feet of secure storage with climate-controlled space and truck-friendly access.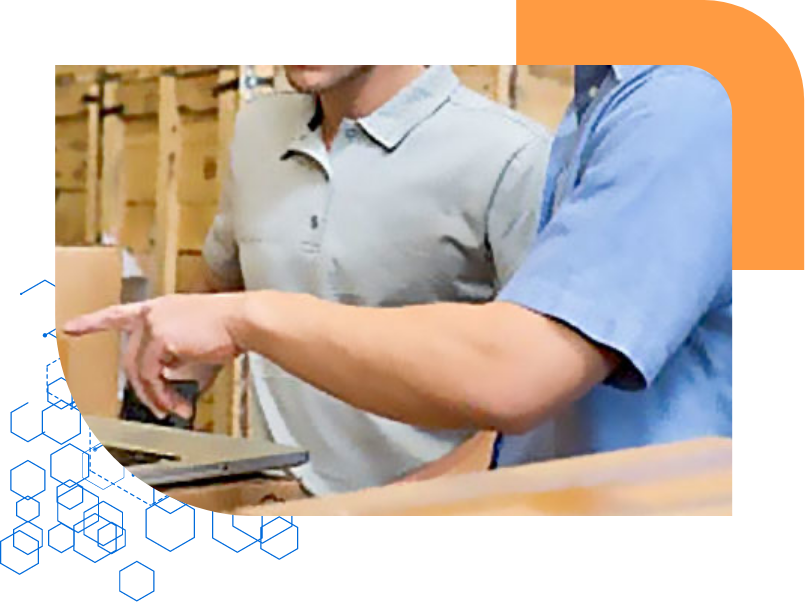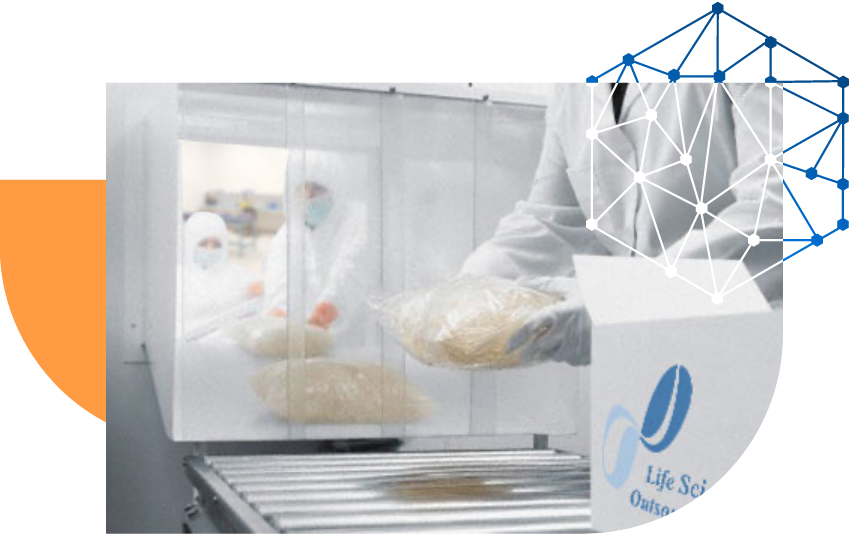 From basic collating tasks to full product preparation, our packaging and kitting services help create customer-ready products.
From ISO and ISTA standards to FDA regulations, our quality assurance services ensure all requirements are being met while providing exceptional service and expedited time to market.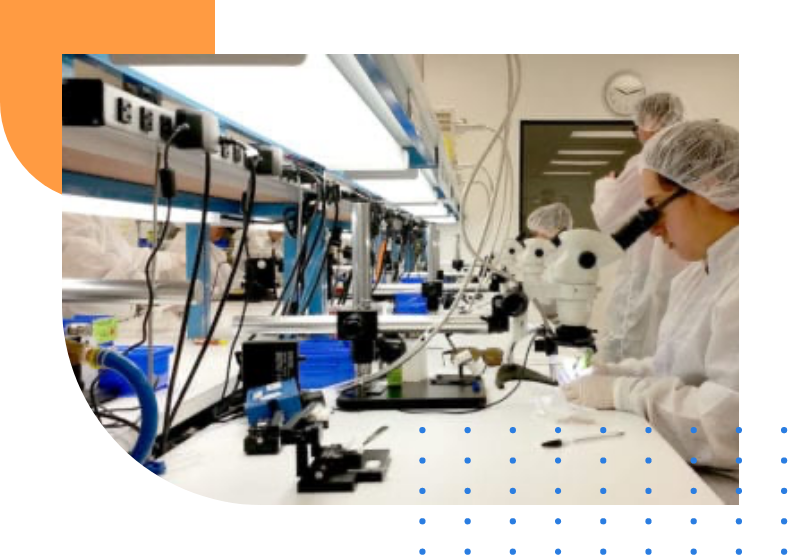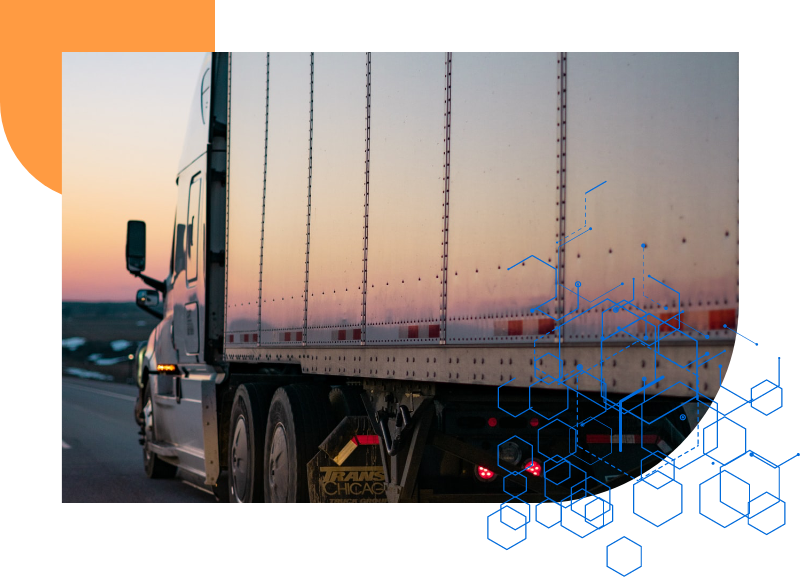 From picking and pack to full traceability and reporting, our shipping and distribution services are built to get products to customers on time and within budget.
Our myriad unique and customer-centric services set Life Science Outsourcing above and apart from the competition. We provide startup companies with access to work space, equipment, and a skilled staff in our FDA registered/ ISO 13485:2003 certified facility.
43,000 square foot Warehouse, Shipping facility, and Incubator Offices
Secure GMP Warehouse
Climate-controlled storage available
Three dock-level shipping doors
Two additional bay doors
Ground-level access for trailers up to 53 feet
Frequently Asked Questions
We're committed to helping medical device manufacturers find the answers and solutions they need to bring their innovations to life quickly and efficiently. Get answers to the most common questions for Cleaning & Decontamination and all our services.
From Idea to Commercialization
From startups to multinational corporations, we've helped pharmaceutical companies and medical device makers of all sizes turn powerful ideas into profitable offerings. Our unique model serves as a turnkey solution offering unparalleled time to market through a full spectrum of regulated services and specialized high-value capabilities.