Medical Device Manufacturing

Life Science Outsourcing is a leading FDA-registered and ISO 13485-certified Contract Manufacturing Organization specializing in medical device assembly, packaging, sterilization, and diagnostics (wet reagent packaging).  We offer comprehensive in-house services and extensive regulatory expertise.
Your Partner in Innovation
Life Science Outsourcing's Medical Device Manufacturing services offer a turnkey solution for medical and pharmaceutical start-ups as well as original equipment manufacturers. With more than two decades of experience, our manufacturing and engineering experts work as an extension of your team, turning ground-breaking concepts into commercial-ready products.
We are ISO 13385:2003-certified and FDA-registered with 10,000 square feet of state-of-the-art Class 10,000/ISO 7-rated cleanroom space.
Our turnkey medical device manufacturing solutions help clients plan, construct, and commercialize products with unwavering precision and partnership. Our processes are purpose-built to navigate complex regulatory environments and tight turnaround times that can derail business plans and profitability.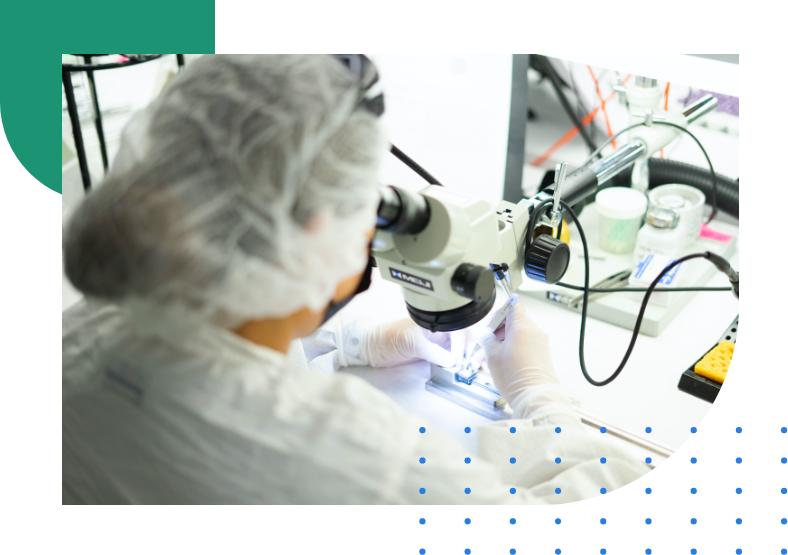 Manufacturing Specialties
From precision assembly and testing to complex supply chain sourcing and planning, our manufacturing services offer targeted expertise and execution in exceptional environments.
Catheter Assembly
Electromechanical Assembly
Combination Products
From process development and validation to packaging design and development, our engineering solutions deliver a blueprint for bringing the next generation of medical and pharmaceutical innovations to market.
Process Development
Tooling
Documentation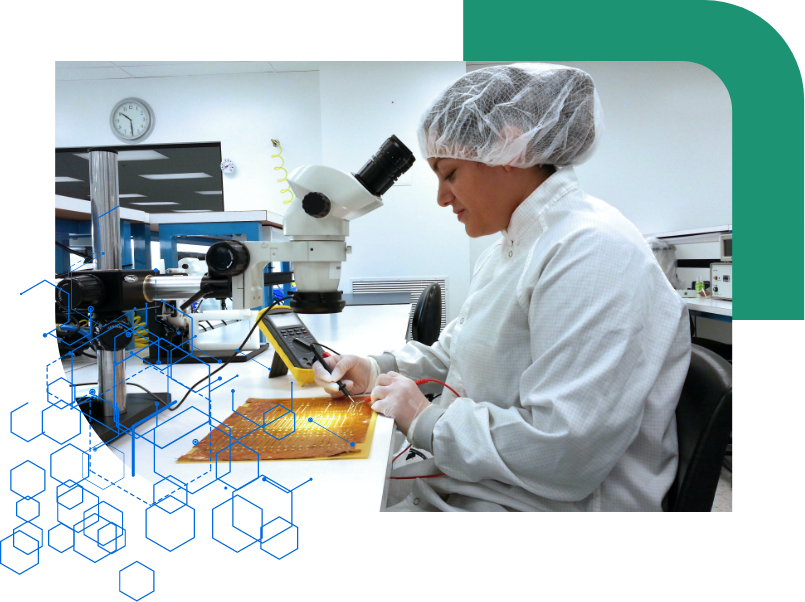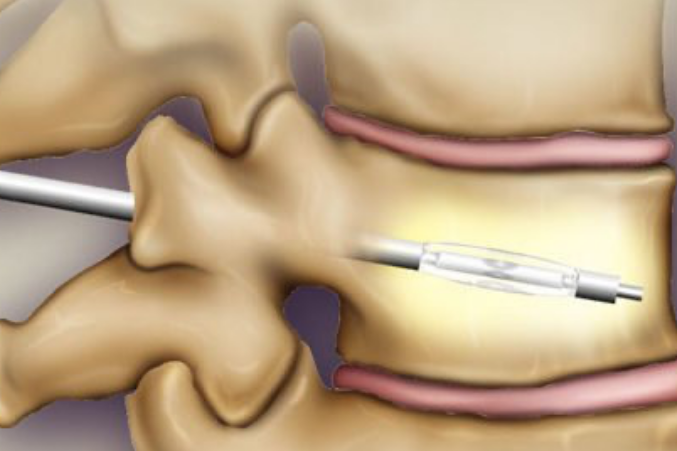 Orthopedic
Inspection, cleaning, sterile and non-sterile kitting, product assembly, sterile and non-sterile packaging, and sterile and non-sterile repackaging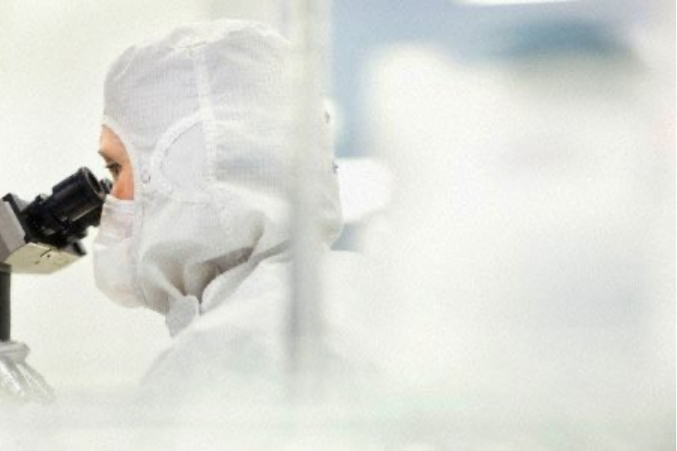 Biopharmaceutical
Certified class 100 and/or class 10,000 environments for the processing and packaging of biomedical, biological, and pharmaceutical products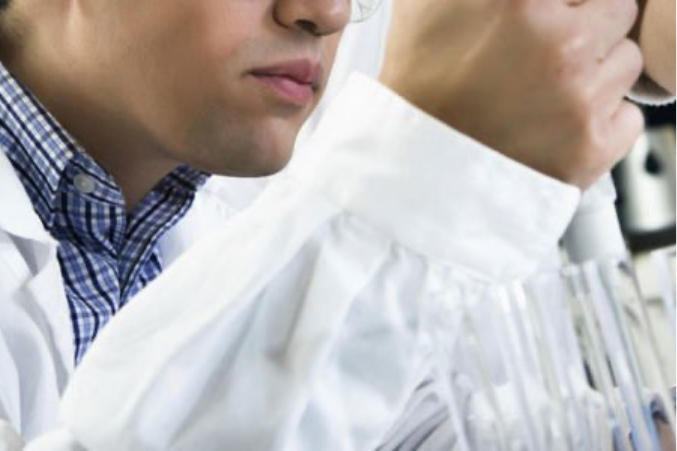 In Vitro Diagnostic
Filling and capping processes, assembly, labelling and traceability, and sterilization
Capabilities and
Processes
Our services are built on the ability to design and execute highly specific and technical manufacturing processes. Over the past 25 years, we've refined our capabilities to ensure every step provides maximum efficiency in cost and time to market while meeting or exceeding all regulatory requirements.
Bonding Processes
Mixing and Filling
Packaging
Soldering
Ultrasonic Welding
Frequently Asked Questions
We're committed to helping medical device manufacturers find the answers and solutions they need to bring their innovations to life quickly and efficiently. Get answers to the most common questions for Cleaning & Decontamination and all our services.
From Idea to Commercialization
From startups to multinational corporations, we've helped pharmaceutical companies and medical device makers of all sizes turn powerful ideas into profitable offerings. Our unique model serves as a turnkey solution offering unparalleled time to market through a full spectrum of regulated services and specialized high-value capabilities.