Medical Device Manufacturing
Medical Device Manufacturing Services
Our turnkey medical device manufacturing solutions help clients plan, construct, and commercialize products with unwavering precision and partnership. Our processes are purpose-built to navigate complex regulatory environments and tight turnaround times that can derail business plans and profitability.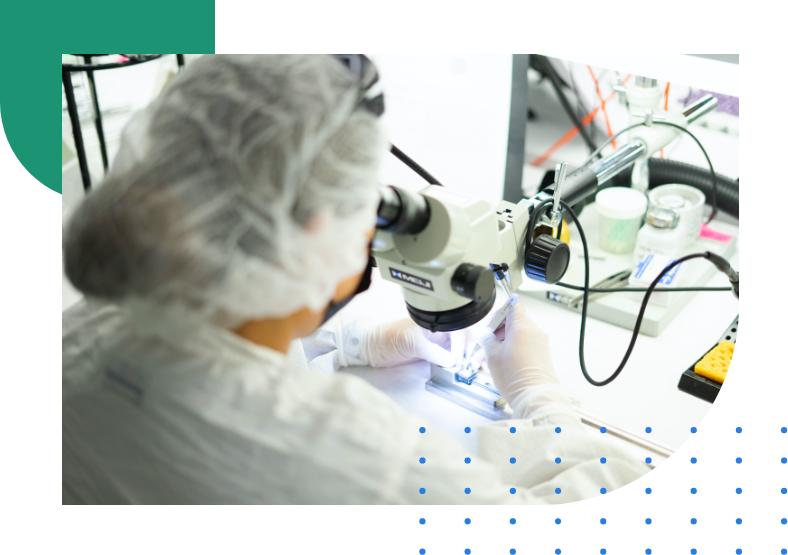 Manufacturing Specialties
From precision assembly and testing to complex supply chain sourcing and planning, our manufacturing services offer targeted expertise and execution in exceptional environments.
Catheter Assembly
Electromechanical Assembly
Combination Products
From process development and validation to packaging design and development, our engineering solutions deliver a blueprint for bringing the next generation of medical and pharmaceutical innovations to market.
Process Development
Tooling
Documentation