Medical Package Testing Services
Our medical package testing experts in our ISTA-certified packaging test lab (ID Number ST-2339) are committed to ensuring a complete and comprehensive packaging solution that meets regulatory requirements and can withstand the rigors of shipping and distribution. Our testing and validation services are based on ISO 11607-1:2019 and adhere to FDA, ISO, EN, and CE Mark requirements.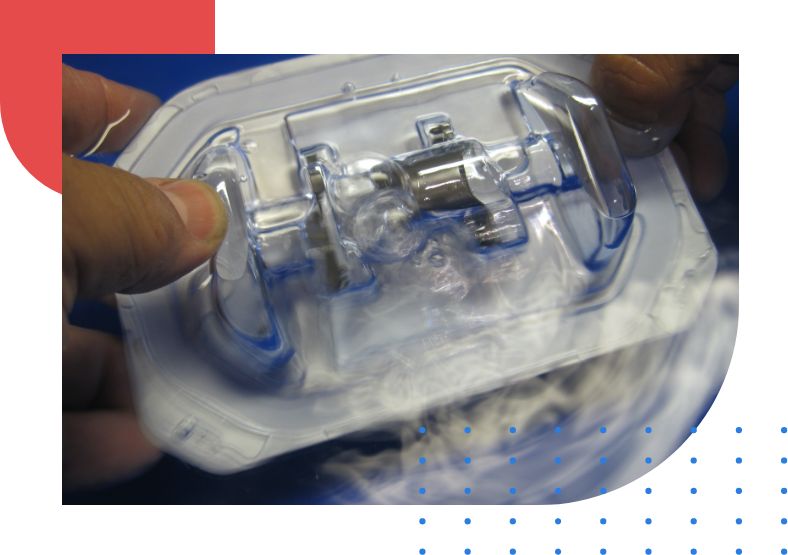 From low-volume plastic packaging and low-cost tooling to high-volume plastic packaging needs, our primary to secondary packaging solutions ensure your product reaches its final destination safely and intact.
Package Validation Testing
From visual inspection and peel strength tests to dye penetration, bubble emission, and burst tests, our package validation testing services ensure compliance with ISO 11607 and applicable ASTM standards.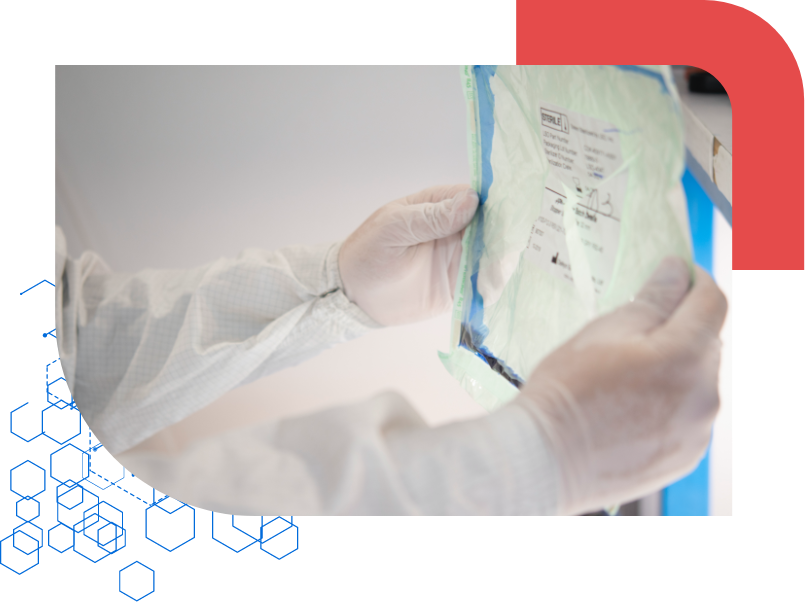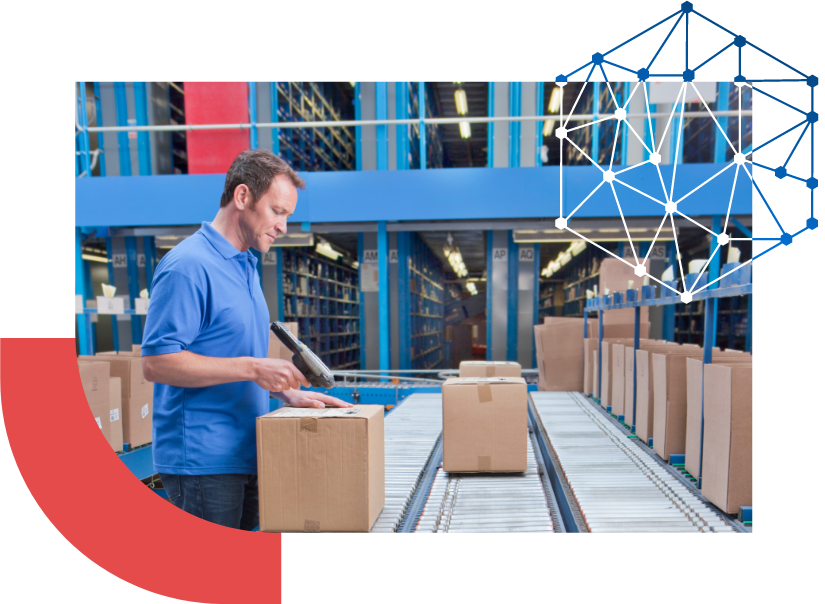 Distribution Simulation Testing
From drop, vibration, and compression testing to atmospheric conditioning, our distribution simulation testing exposes products and packaging to real-life hazards, ensuring compliance.
From real-time aging to accelerated aging, our stability testing services including our accelerated aging calculator help manufacturers determine shelf life and the effects of aging on materials.