Quality Incubator Support
Helping startups and innovators satisfy investor expectations through innovative medical products and accelerated growth.
Your Partner In Innovation
Medical device innovators face evolving challenges when it comes to delivering returns for venture capital, equity partners, and angel investors while navigating the complex regulatory landscape involved in bringing new products to market.
Over the past 25 years, more than 50 of our clients have been acquired for an aggregate value greater than $5 billion.
Unlike other medical device incubators, Life Science Outsourcing does not require an equity position in the incubator company. Our team works closely with our clients as true partners in their growth, creating value over the long term. Our mission is to provide entrepreneurs with the resources and experience they need to commercialize their technology within the shortest amount of time.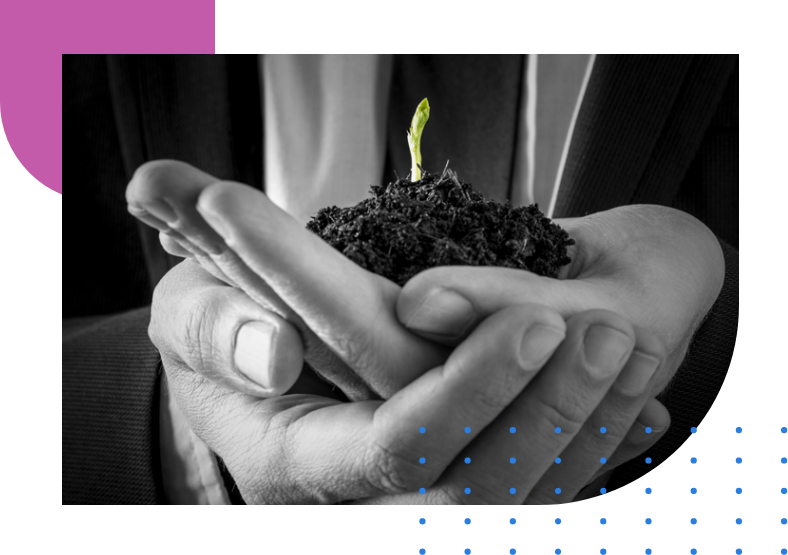 Quality Incubator Benefits
Virtual location
Quality management system guidance
FDA registration guidance
Registration and implementation of Unique Device Identification System requirements
Quality Incubator Engagements
We offer tailored services to meet the specific needs of individual customer such as regulatory consulting and facility utilization options make us unique and a desirable partner for entrepreneurs.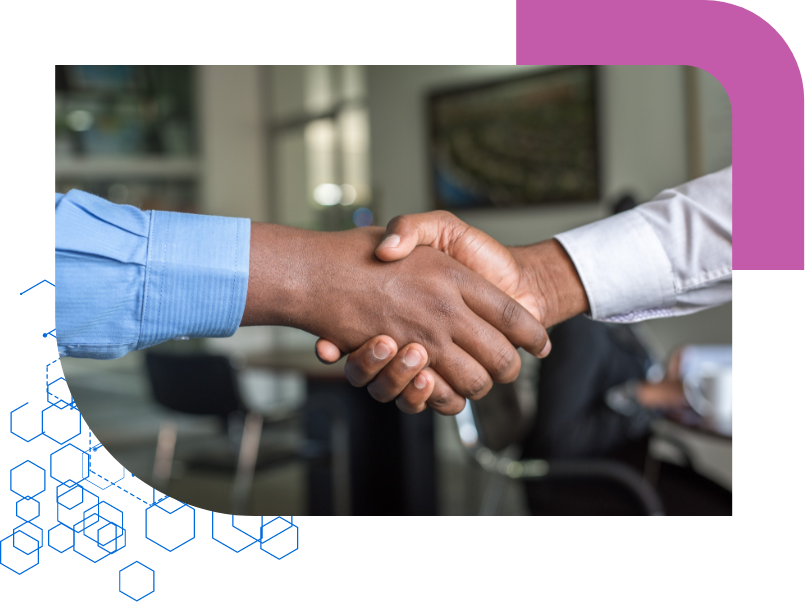 Typically, clients will fall under one of the following categories with Option 1 being the dominant choice.
Option 1
Client: has / will register as the manufacturer of the record (OEM)
LSO: is registered as the contract manufacturer
Option 2
Client: has / will register as Specification Provider.
LSO: will register as the manufacturer of the record (OEM)
Option 3
Client: is not registered; diagnostic industry or is a medical device exporter
LSO: is registered as the contract manufacturer
Quality Incubator Support in Action
To better illustrate the benefits and process of Quality Incubator Support services, here's a hypothetical engagement:
ABC Medical is a startup medical device company with three employees designing a product that will be used in the general surgery space to improve surgical outcomes and patient safety. So far, the principals have been working from their homes in different cities, collaborating via email, conference calls, or face-to-face meetings.
They have used their personal savings to fund the project and have made preliminary prototypes for proof of concept. Later they have proven that the concept is sound and have raised small amounts of seed money with a promise for a second round of financing. These monies will be appropriated only if they can meet the product's functional requirements or receive 510k approval. ABC Medical has limited cash and wants to get to the market as fast as possible so they can receive funding as planned with minimal dilution.
Equally important, they also have to adhere to FDA / ISO requirements, with full traceability for their design and testing files. This portion of their documentation will be submitted later with their 510K / CE Mark application. ABC Medical eventually has to be registered as a "Manufacturer of record" and have an address for regulatory purposes. With this address, the auditors expect to find the company's competent authority who can discuss quality system documents including DMR, DHR, training, CAPA, RGA, and failure investigation, to name just a few.
Initially, Life Science Outsourcing will set up ABC Medical as a client under one of the following categories depending on the level of activities required.
Virtual Incubator
Client has their own office space somewhere else and will only use the general cubicles and conference rooms as needed.
Physical Incubator
Client plans to have a physical presence at the LSO facility and needs an office to lease.
In both cases, Life Science Outsourcing will transfer, organize, and maintain all existing documentation and will provide a gap analysis with the client. A Life Science Outsourcing project leader will then be assigned to the company. Life Science Outsourcing will commit the full breath of its internal resources, along with outside approved suppliers to create prototypes or clinical samples for first in man testing. In addition, the client registration with FDA / ISO organizations will be facilitated using Life Science Outsourcing's address and developing quality system procedures, allowing the client to interact with our support services.
Based on the established timelines and depending on the plans, eventually the client will have one or all of the following:
FDA registration as the Manufacture of the record (OEM)
ISO 13485 certification with a notified body
510K submission and approval for their device
CE Marking for their product
Frequently Asked Questions
We're committed to helping medical device manufacturers find the answers and solutions they need to bring their innovations to life quickly and efficiently. Get answers to the most common questions for Cleaning & Decontamination and all our services.
From Idea to Commercialization
From startups to multinational corporations, we've helped pharmaceutical companies and medical device makers of all sizes turn powerful ideas into profitable offerings. Our unique model serves as a turnkey solution offering unparalleled time to market through a full spectrum of regulated services and specialized high-value capabilities.