Medical Device Manufacturing
Innovative assembly, packaging and sterilization. Bringing powerful innovations to life with state-of-the-art medical device manufacturing equipment and assembly expertise that deliver commercially ready devices with unparalleled speed to market.
Your Partner In Innovation
Some projects must move faster than normal to meet corporate objectives. Life Science Outsourcing can support you and your priority project with efficient and compliant expedited services.
Expediting a medical device to market requires mastery of the process while ensuring the device remains in compliance under a fast-tracked process. Life Science Outsourcing utilizes an agile, knowledgeable, and experienced approach that allows your project to move to rapid completion and provides you with all the necessary documentation.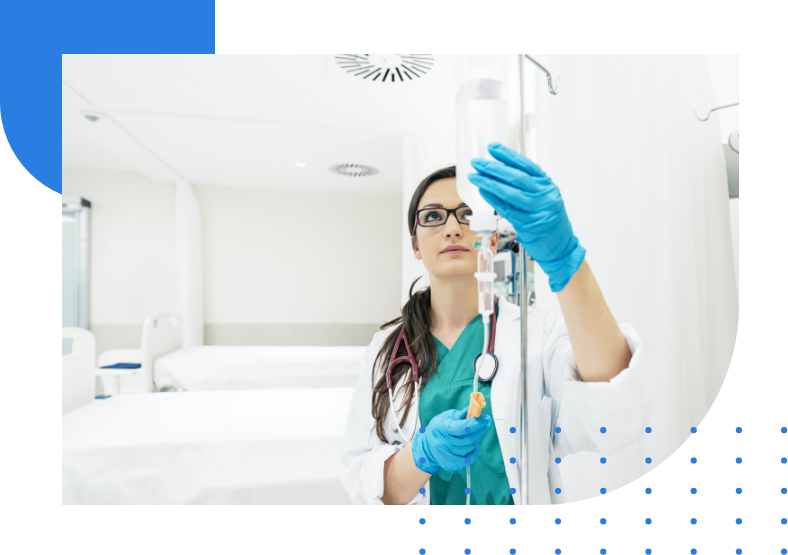 Our trained and certified staff prioritize communication throughout the project life cycle. Clients receive regular and informative updates and are assigned a dedicated team to oversee the project from beginning to end. It ensures a single point of contact and team who deeply understand your business, your project, and your priorities.
Experienced Professionals
Our production staff is trained, cross-trained, and retrained in essential skills to ensure exceptional service and fast turnarounds. Your dedicated team will be comprised of the most highly experienced staff members related to your project needs.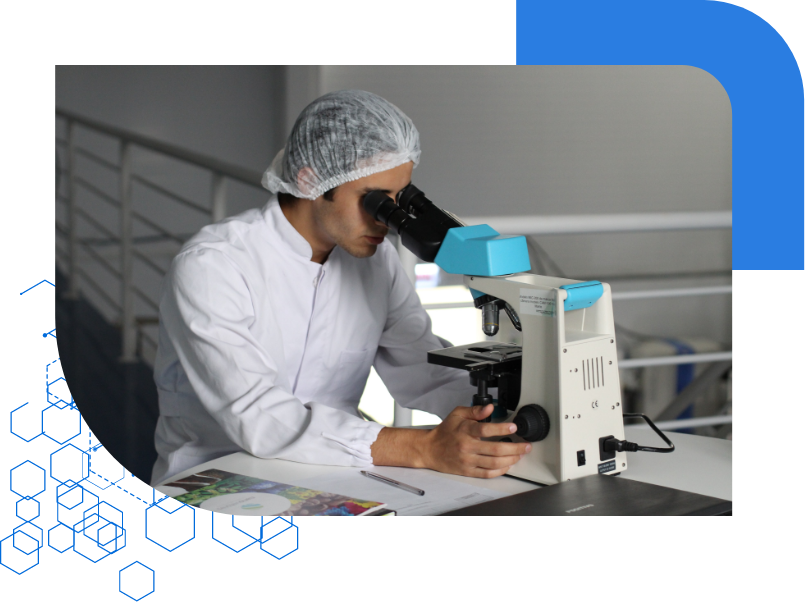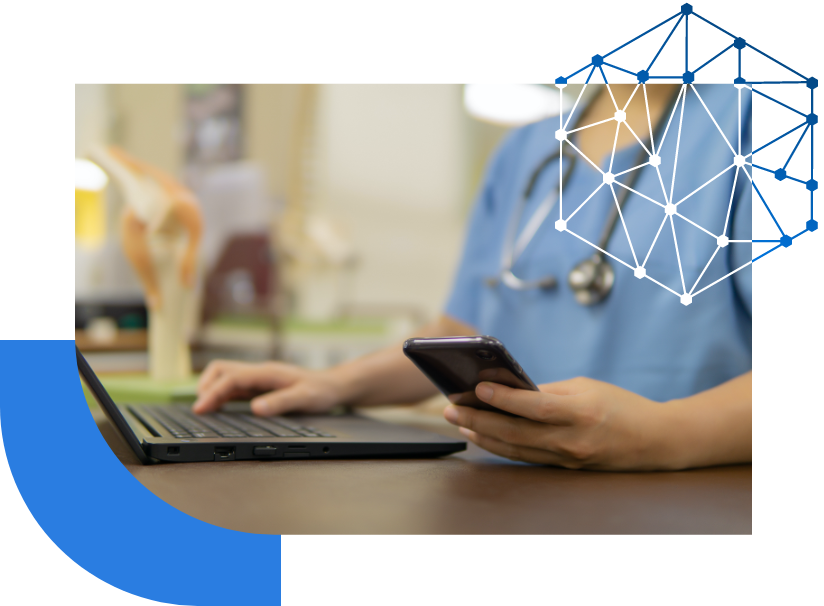 Increased Speed of Service
Life Science Outsourcing's Expedited Services ensures your project will move into a priority position. It will be our team's top priority with a focus on meeting tight deadlines without sacrificing quality.
Frequently Asked Questions
We're committed to helping medical device manufacturers find the answers and solutions they need to bring their innovations to life quickly and efficiently. Get answers to the most common questions for Cleaning & Decontamination and all our services.
From Idea to Commercialization
From startups to multinational corporations, we've helped pharmaceutical companies and medical device makers of all sizes turn powerful ideas into profitable offerings. Our unique model serves as a turnkey solution offering unparalleled time to market through a full spectrum of regulated services and specialized high-value capabilities.