CLEANING & DECONTAMINATION

Cleaning & Decontamination
Innovative assembly, packaging and sterilization. Bringing powerful innovations to life with state-of-the-art medical device manufacturing equipment and assembly expertise that deliver commercially ready devices with unparalleled speed to market.
Your Partner In Innovation
Life Science Outsourcing's Cleaning & Decontamination services are focused on meeting clients' diverse needs related to reusable medical devices. With more than two decades of experience, our manufacturing and engineering experts work as an extension of your team, turning ground-breaking concepts into commercial-ready products.
We are ISO 13485 certified and FDA-registered with 10,000 square feet of state-of-the-art Class 10,000/ISO 7-rated cleanroom space.
Cleaning and decontamination services for used medical instruments and equipment require specific certifications and compliance to reduce risk of exposure to bio-hazardous materials. Life Science Outsourcing offers comprehensive and hard-to-find services that help streamline the decontamination process and reduce costs, including cleaning, decontamination, sterilization, sterility assurance level, and packaging/transport guidelines.
We specialize in meeting clients' specific needs, including specific testing, validation studies, and high-level disinfection studies, as well as shipping and distribution solutions.
We provide sterilization services that are hard-to-find on the West Coast such as ethylene oxide (EtO). EtO is an effective sterilization process that does not damage the device during the sterilization process. LSO is one of the few regulated services companies to offer EtO. Validation studies are also available, as are high-level disinfection studies.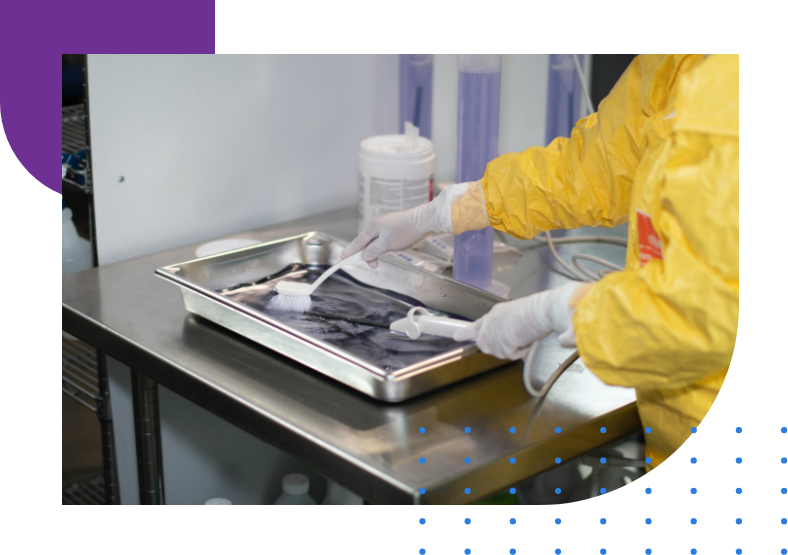 From level-one cleaning to full sterilization services, our cleaning and decontamination solutions work for each level of the reusable medical device sterilization process.
LEARN MORE
From full inspection, cleaning, and kitting to warehousing and distribution, our loaner kit processing services help clients maximize ROI and achieve faster turnaround times.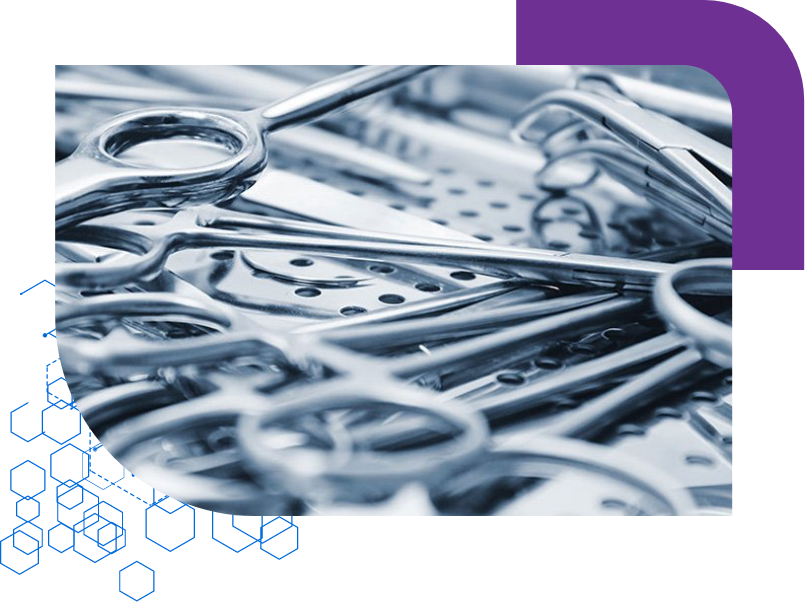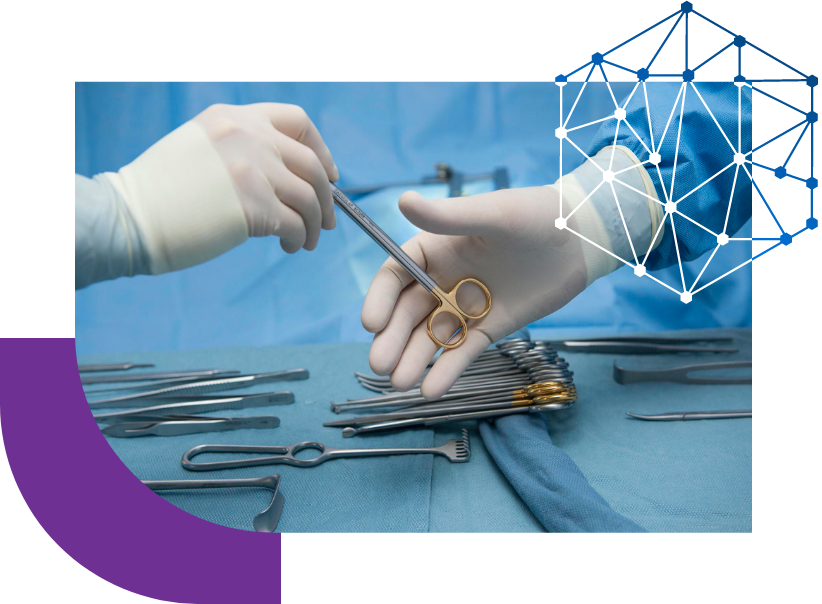 From inspection checklists and updates to industry benchmarking and inspector training, our loaner kit quality inspection services enhance processes and ensure protections for manufacturers and patients.
Frequently Asked Question
We're committed to helping medical device manufacturers find the answers and solutions they need to bring their innovations to life quickly and efficiently. Get answers to the most common questions for Cleaning & Decontamination and all our services.
From Idea to Commercialization
From startups to multinational corporations, we've helped pharmaceutical companies and medical device makers of all sizes turn powerful ideas into profitable offerings. Our unique model serves as a turnkey solution offering unparalleled time to market through a full spectrum of regulated services and specialized high-value capabilities.