STERILIZATION & VALIDATION

Sterilization & Validation
Contract sterilization and validation services for single use and reusable devices. Providing tailored contract sterilization services for single-use and reusable products that meet all regulations and reporting requirements.
Your Partner in Innovation
Life Science Outsourcing's Sterilization & Validation services offer a turnkey solution for medical and pharmaceutical start-ups as well as original equipment manufacturers. With more than two decades of experience, our manufacturing and engineering experts work as an extension of your team, turning ground-breaking concepts into commercial-ready products.
We are ISO 13485 certified and FDA-registered with 10,000 square feet of state-of-the-art Class 10,000/ISO 7-rated cleanroom space.
Our experienced sterilization and validation team has performed hundreds of validations and has extensive experience with all sterilization methods. Our turnkey sterilization solutions include consulting services to help navigate regulatory processes and determine the right sterilization methodology along with validation, testing, and sterilization activities, all backed by our stringent quality assurance system.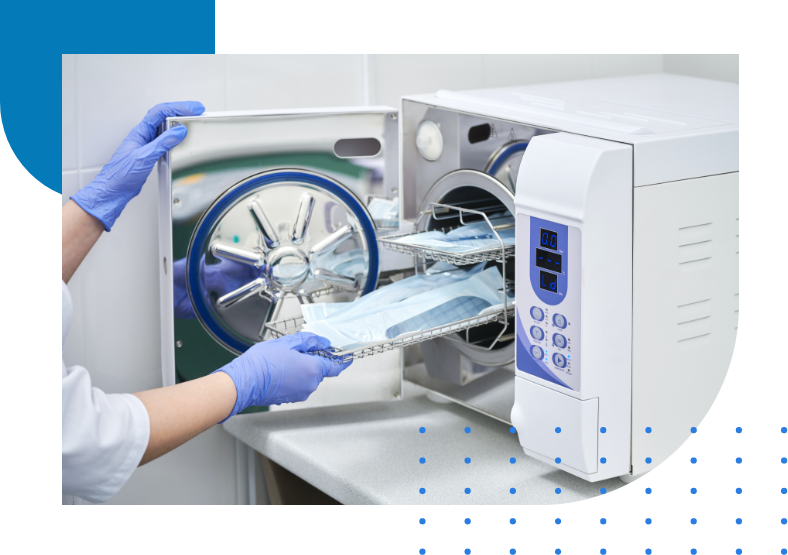 From heat and high pressure to chemical and radiation sterilization processes, our team ensures the proper methods are used to deliver a safe and compliance-ready product.
From biological indicator testing to chemical indicator testing, our medical device testing services ensure the proper sterility assurance level for all projects and products.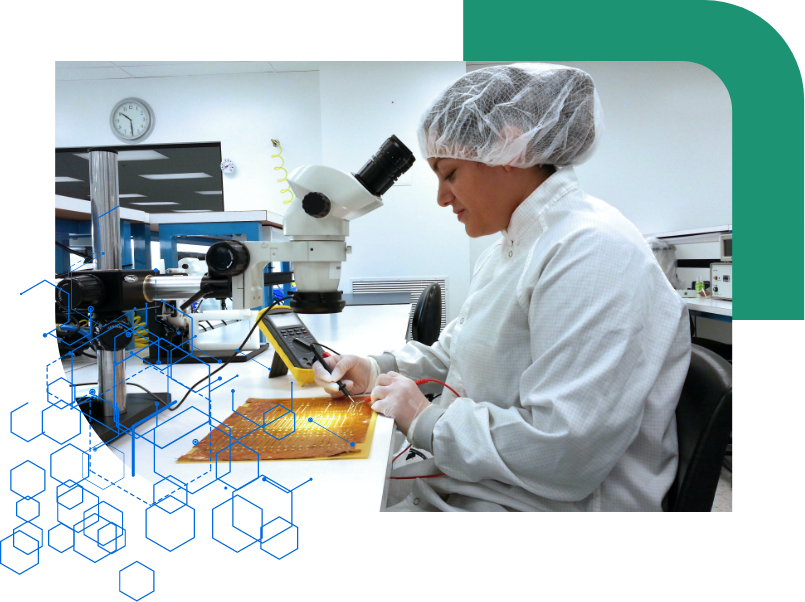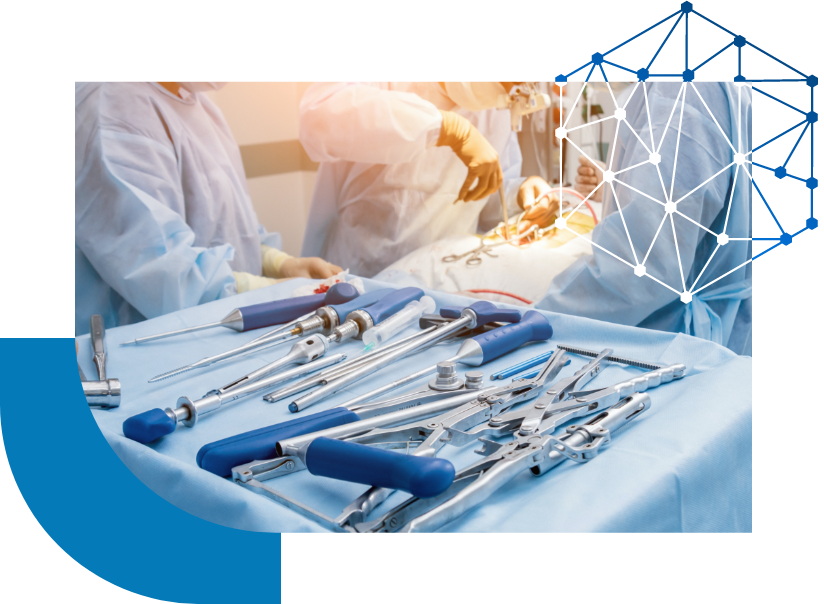 From purpose and objectives to detailed test methods and acceptance criteria, our validation services ensure protocols and documentation outline an effective and compliant process across all sterilization methods.
Life Science Outsourcing has in-depth experience across sterilization processes.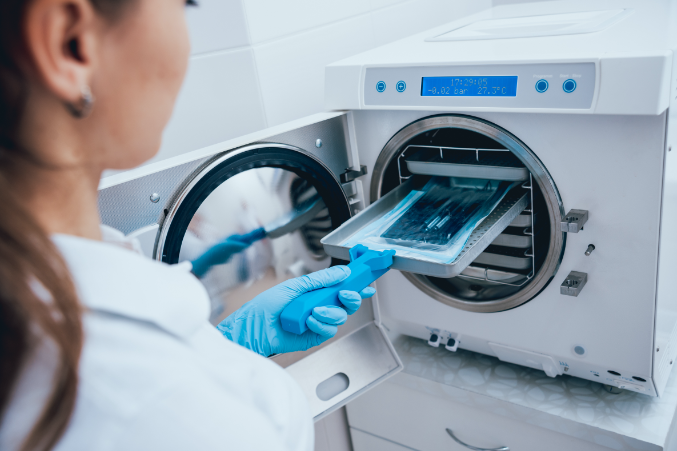 Heat/High Pressure
Wet/Steam Sterilization
Dry Heat Sterilization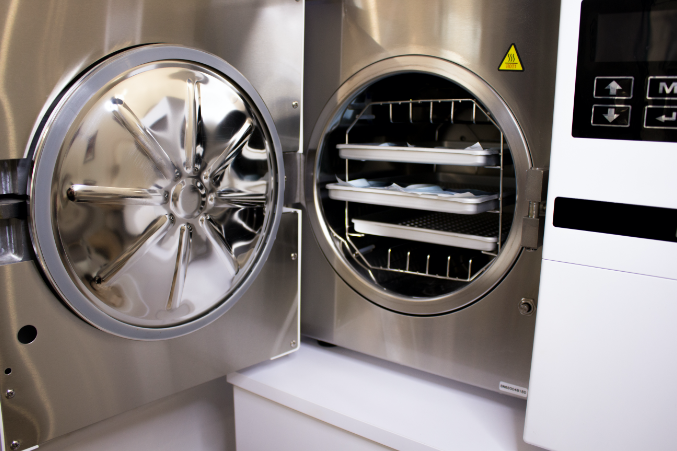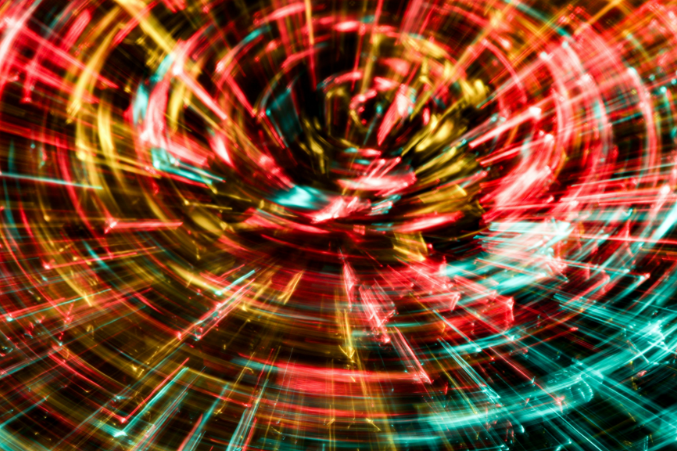 Radiation
Gamma Sterilization
E-Beam Sterilization
Life Science Outsourcing has a proven track record in guiding companies through ISO standards across the medical device manufacturing process, including sterilization and validation.
Frequently Asked Questions
We're committed to helping medical device manufacturers find the answers and solutions they need to bring their innovations to life quickly and efficiently. Get answers to the most common questions for Cleaning & Decontamination and all our services.
From Idea to Commercialization
From startups to multinational corporations, we've helped pharmaceutical companies and medical device makers of all sizes turn powerful ideas into profitable offerings. Our unique model serves as a turnkey solution offering unparalleled time to market through a full spectrum of regulated services and specialized high-value capabilities.