Life Science Outsourcing Completes Acquisition of J-Pac Medical
Bringing Medical Innovations to Life
Life Science Outsourcing is a performance-driven contract manufacturer helping medical device and pharmaceutical innovators start up, speed up, and scale up.
Your Trusted Partner for Over 25 Years
Life Science Outsourcing has partnered with more than 1,400 medical device innovators to streamline production and navigate complex regulatory requirements. We help innovators successfully enter and expand into new markets and accelerate revenue.
Start up. Speed up. Scale up. Founded in 1997, Life Sciences Outsourcing was born of a need to enhance and advance medical innovation. We are an FDA-registered and ISO 13485-certified organization with services and capabilities spanning the entire medical device product life-cycle – from turnkey manufacturing, testing, validation, and sterilization to precision packaging, fulfillment, and distribution.
Each service is purpose-built to deliver proven solutions at the most critical points in the product development process, reducing costs and accelerating time to market.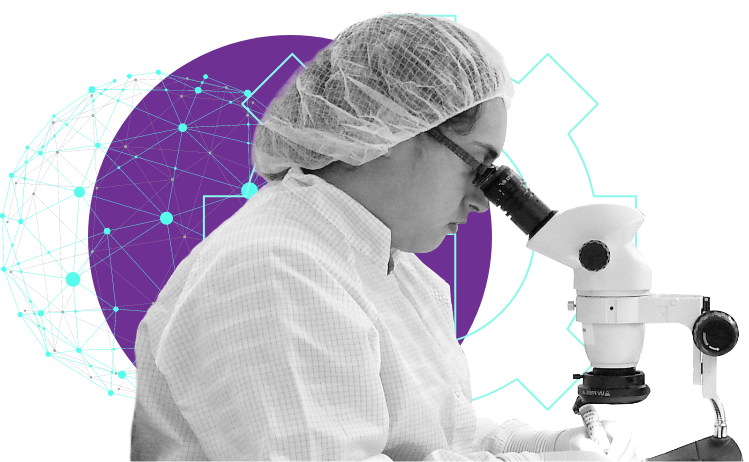 From Idea to Commercialization
From startups to multinational corporations, we've helped pharmaceutical companies and medical device makers of all sizes turn powerful ideas into profitable offerings. Our unique model serves as a turnkey solution offering unparalleled time to market through a full spectrum of regulated services and specialized high-value capabilities.
We act as an external extension of client teams with the depth and expertise to guide, support, and adapt to evolving needs at every turn. With onboarding in as little as one week, our work with clients is rooted in collaboration and shared objectives.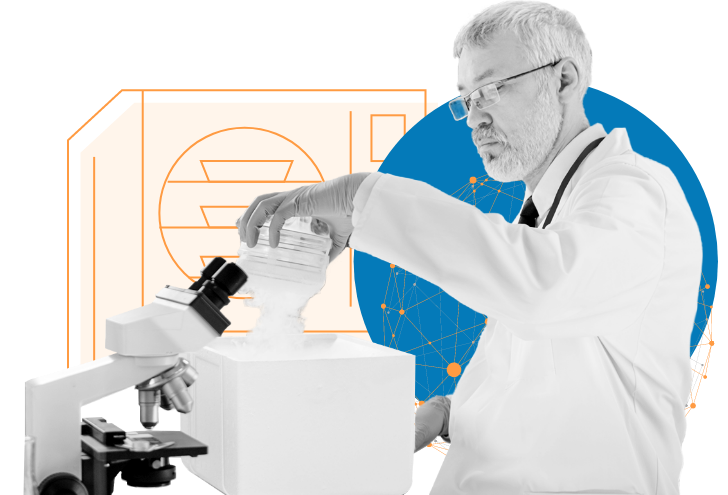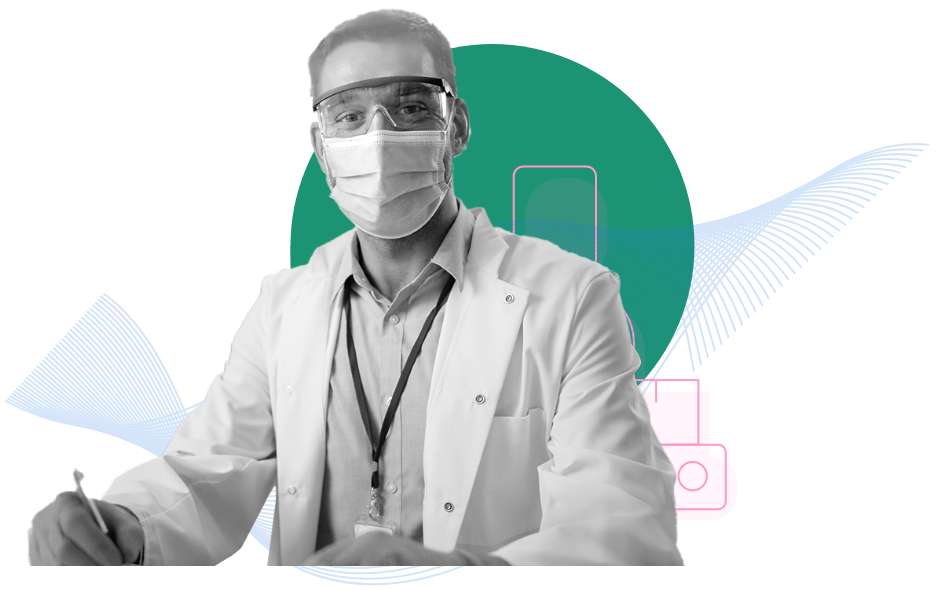 With decades of hands-on experience, our veteran teams guide clients through the regulatory and commercialization process to mitigate risk, minimize delays and speed up time to market and revenue.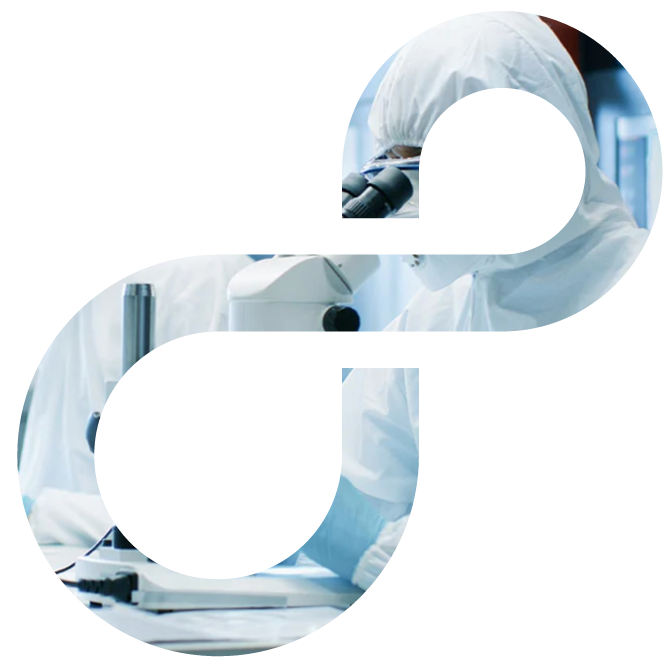 We have been extremely impressed with LSO's responsiveness, integrity, technical knowledge, attention to detail, passion for schedule and value. They surpass many of the larger more well known labs in all of these categories. LSO is our new go-to vendor for laboratory services!
Knowledgeable team, prompt, professional service and a great partner for startup medical device companies. I would recommend LSO to my colleagues.
...the team at LSO have been great to work with. Their decades of experience in packaging, sterilization, and validation, helped us accelerate the release of our medical device in record time.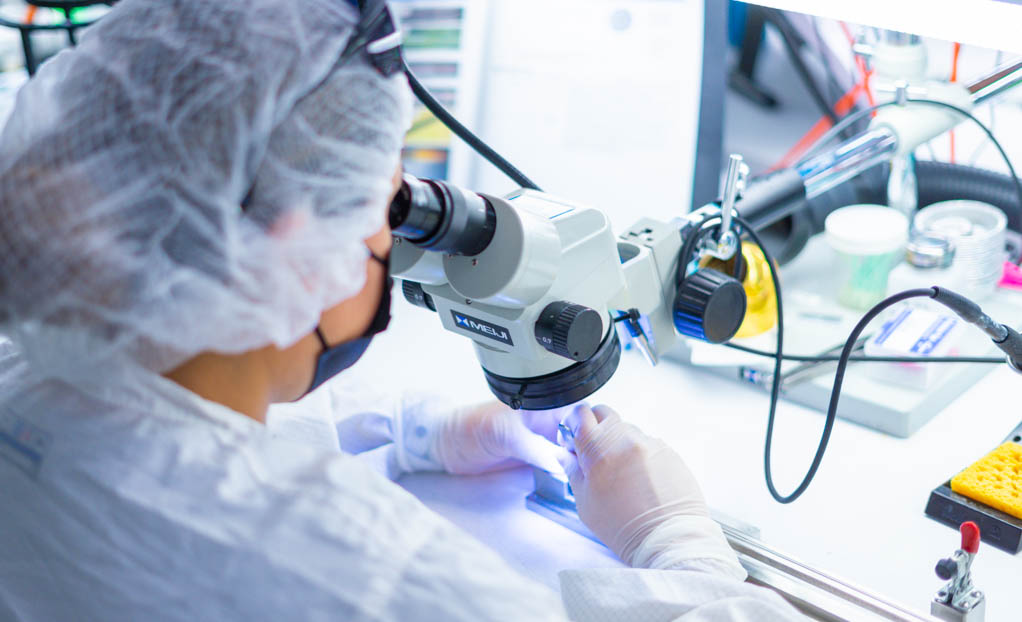 Life Science Outsourcing Completes Acquisition of J-Pac Medical
Life Science Outsourcing Completes Acquisition of J-Pac Medical and expands into biomaterials and diagnostics end-markets, broadens service offerings, and secures production capabilities on the East Coast and in Costa Rica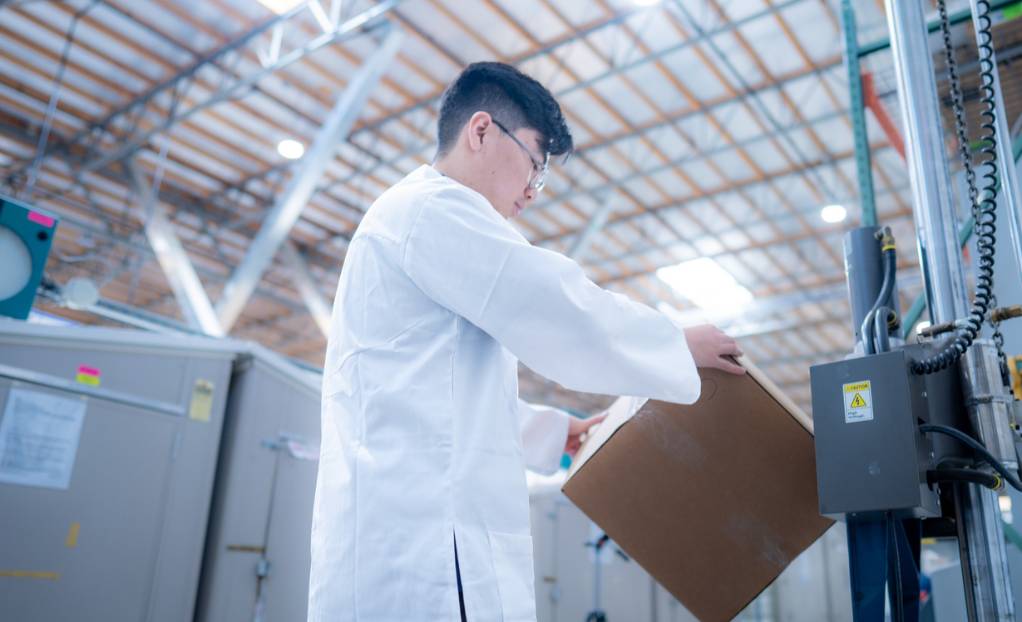 Preventing Damage and Maintaining a Sterile Barrier: Why Medical Device Distribution Testing is Necessary
Medical devices must be reliably shipped across the country and around the world to arrive intact at their destinations for a positive impact on human health. Yet improper packaging preparation can mean the sometimes life-saving medical devices arrive in less-than-optimal condition. Medical device manufacturers must take all mandated and recommended packaging steps to ensure such a dismal outcome does not come to pass. That includes medical package testing.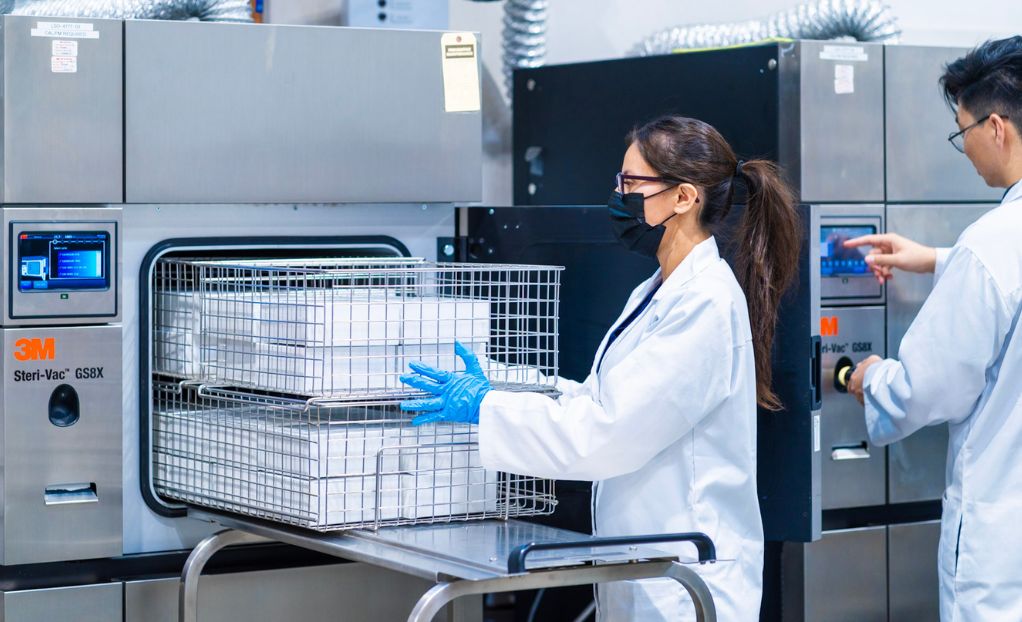 6 Ways to Identify the Best Ethylene Oxide (EtO) Sterilization Partner
Ethylene Oxide (EtO) sterilization has had a turbulent year. Despite being the ideal sterilization method for a majority of medical devices, it harbors potential environmental and technician health concerns, which have increasingly come to light. New efforts and mandates require specific handling and use of this method to protect against its potential impacts, and a few provider shutdowns have even occurred, causing delays and a mad scramble by manufacturers to identify a new sterilization partner.