Thank you for getting in touch!
A member of our team will be in contact with you soon. In the meantime, feel free to read some of our recent insights below.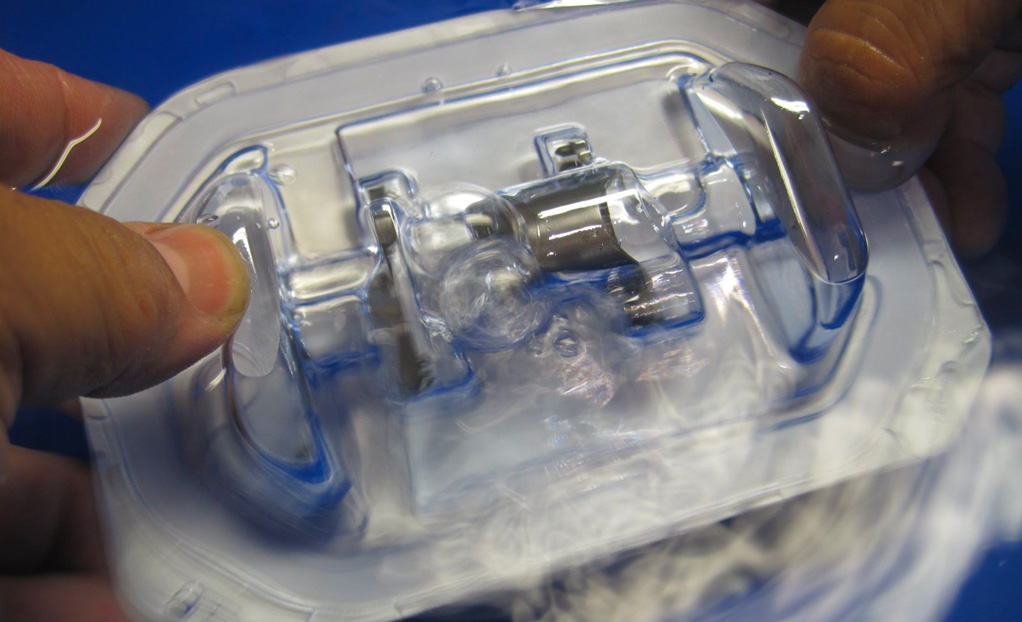 Preventing Damage and Maintaining a Sterile Barrier: Why Medical Device Distribution Testing is Necessary
Medical devices must be reliably shipped across the country and around the world to arrive intact at their destinations for a positive impact on human health. Yet improper packaging preparation can mean the sometimes life-saving medical devices arrive in less-than-optimal condition. Medical device manufacturers must take all mandated and recommended packaging steps to ensure such a dismal outcome does not come to pass. That includes medical package testing.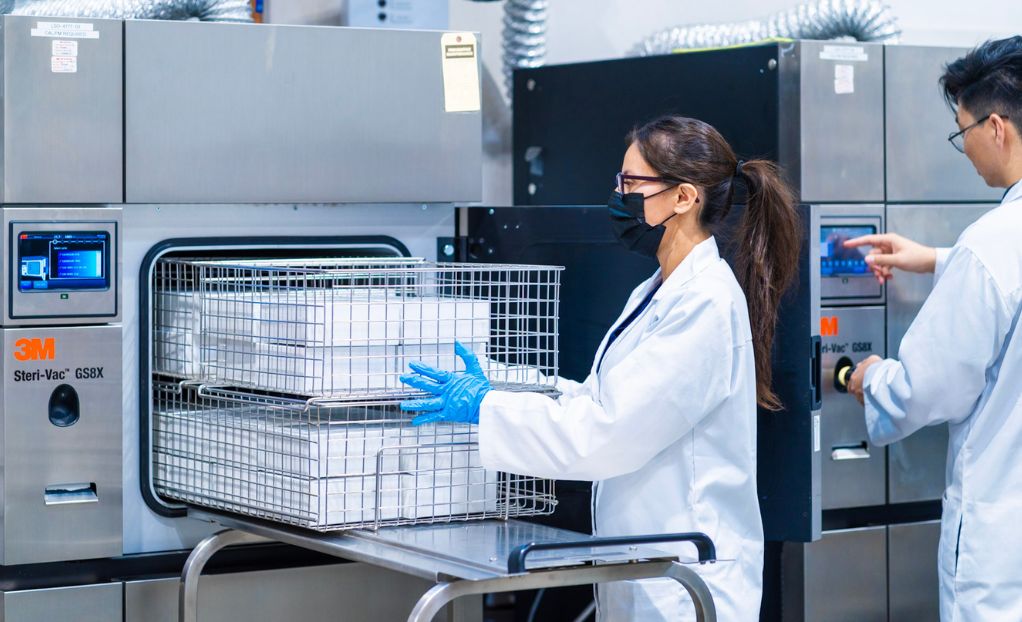 6 Ways to Identify the Best Ethylene Oxide (EtO) Sterilization Partner
Ethylene Oxide (EtO) sterilization has had a turbulent year. Despite being the ideal sterilization method for a majority of medical devices, it harbors potential environmental and technician health concerns, which have increasingly come to light. New efforts and mandates require specific handling and use of this method to protect against its potential impacts, and a few provider shutdowns have even occurred, causing delays and a mad scramble by manufacturers to identify a new sterilization partner.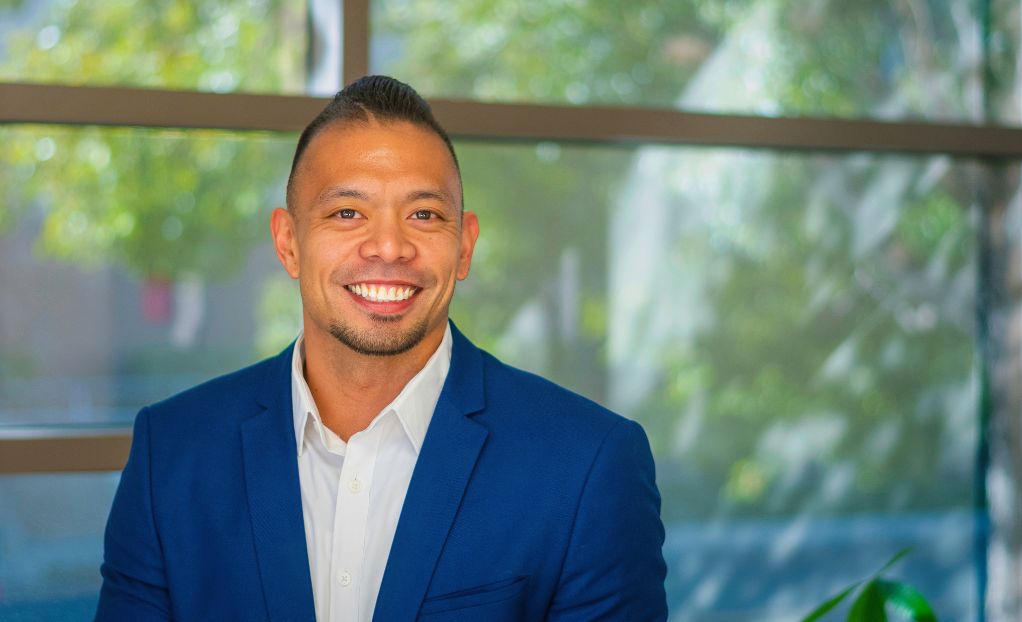 Michael Dizon Promoted to Human Resources Director at Life Science Outsourcing, Inc.
Michael Dizon has been promoted to the position of Human Resources Director. He joined LSO in 2018 and has earned this promotion through his continued hard work, dedication, and successes as LSO's HR Manager.