Thank you for getting in touch!
A member of our team will be in contact with you soon. In the meantime, feel free to read some of our recent insights below.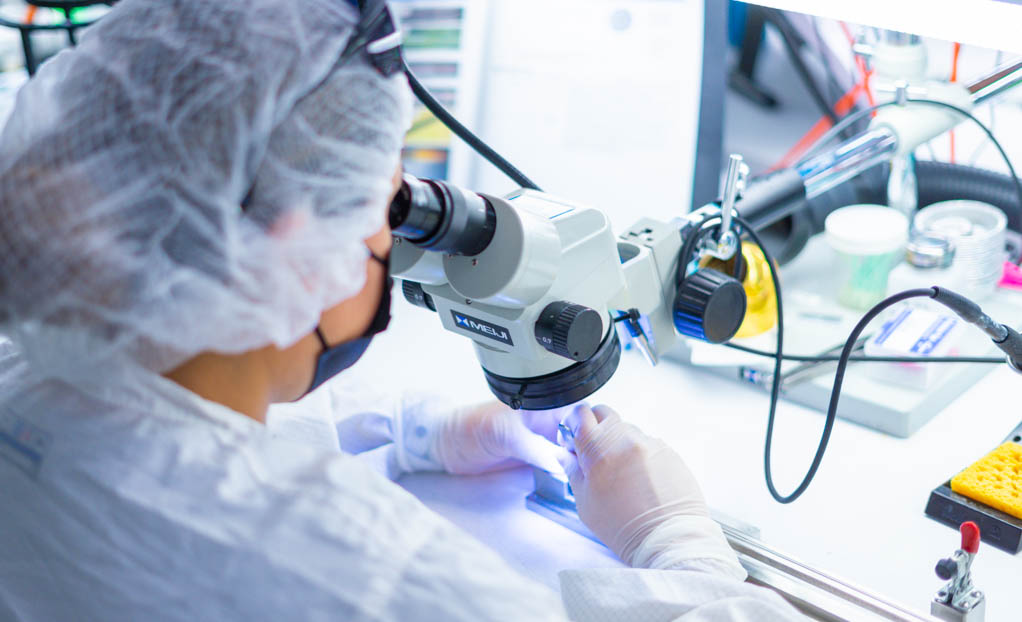 25 Years and Counting: Life Science Outsourcing Builds Lasting Legacy to Benefit Medical Device Partners
In the last 25 years, Life Science Outsourcing, Inc. has become a leading medical device contract manufacturer for start-ups, global organizations, and everything in between. How did it start, and what's in store for the future?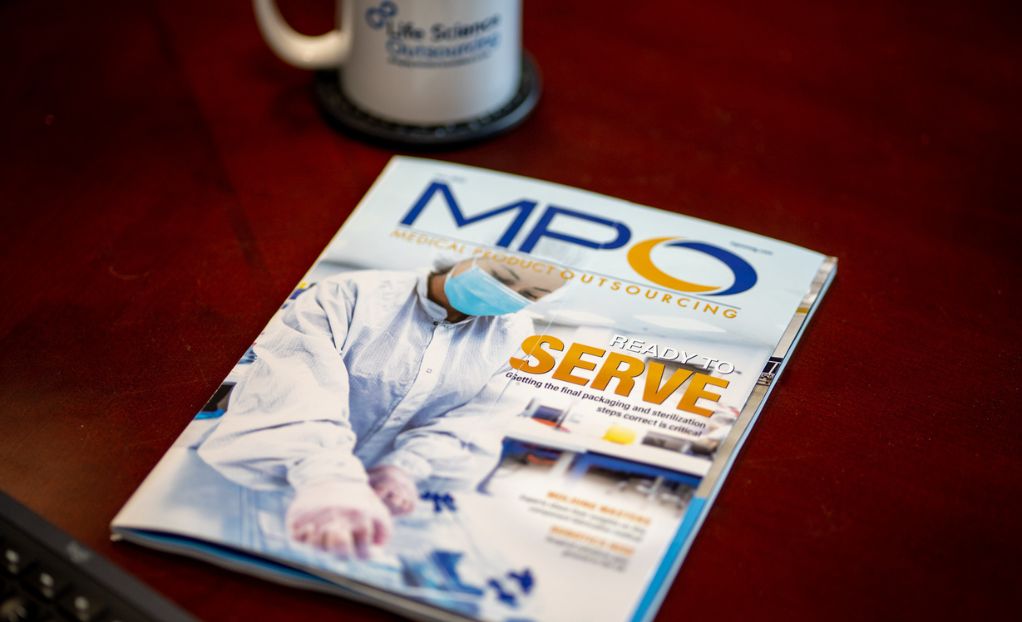 LSO Featured on cover of MPO Magazine
Packaging, Sterilization Considerations Go Part and Parcel with Product Development – LSO featured on cover and main article of MPO Magazine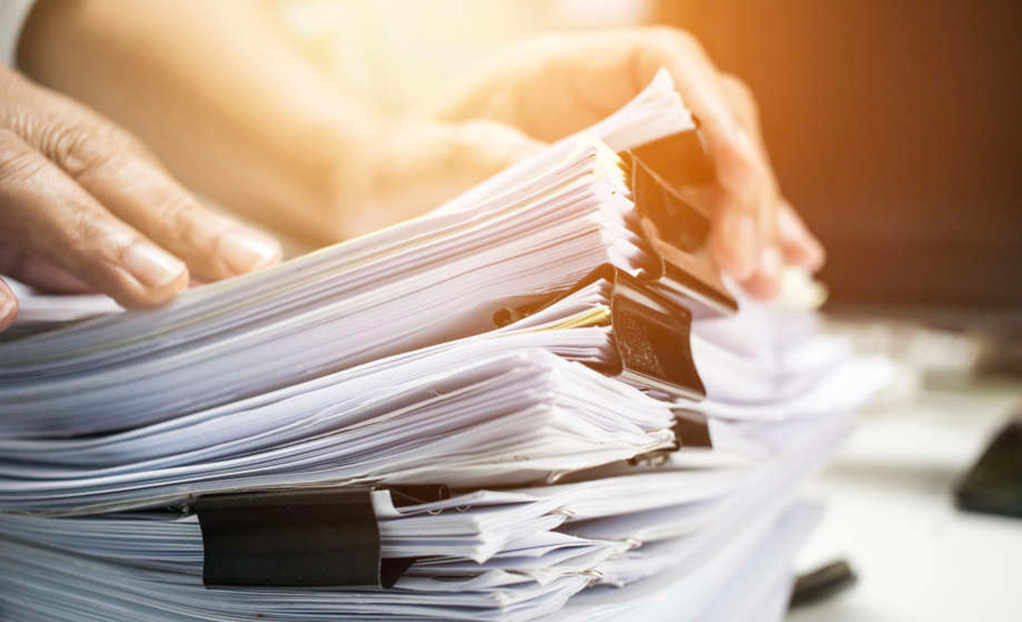 How Will the EU MDR Change Medical Package Testing for US Manufacturers?
The European Union Medical Device Directive (EU MDR) will impact medical devices and medical package testing for products in the European market.