Thank you for getting in touch!
A member of our team will be in contact with you soon. In the meantime, feel free to read some of our recent insights below.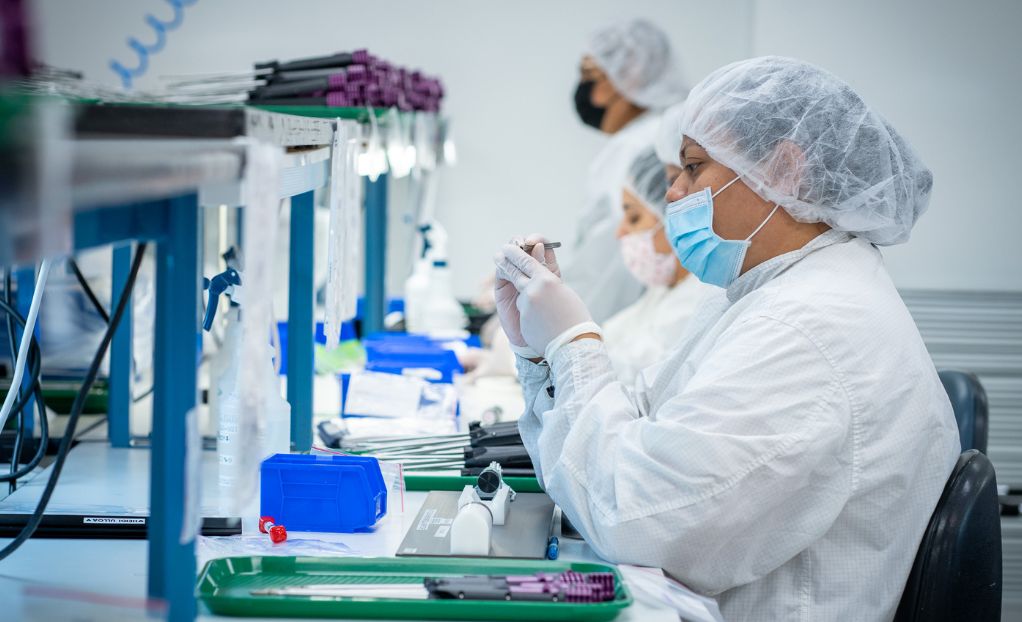 Medical Device Manufacturing
Using Contract Manufacturer Facilities and In-House Services Expedites Medtech Time to Market and Reduces Risk
Contract manufacturers can help startups expedite time to market with versatile facilities and in-house services that can save you from these pitfalls and give your startup the flexibility it needs to thrive. They can guide you from R&D to commercialization and fast-track your product journey success. Look for partners with labs, testing equipment, and clean rooms able to meet your short- and long-term goals.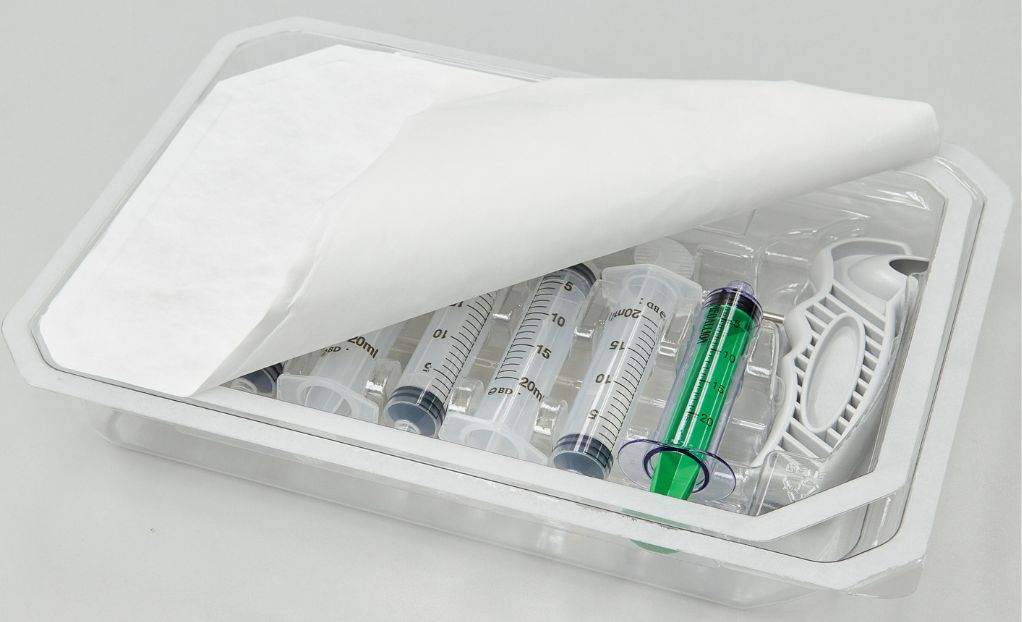 Unveiling the Vital Role of the Sterile Barrier in Medical Device Packaging
A packaging sterile barrier acts as a super-shield around the device. This protective cocoon prevents contamination during storage and distribution. Validating the sterile barrier is essentially a quality check to ensure the device can withstand its shelf life with sterility intact until the end user is ready to open it.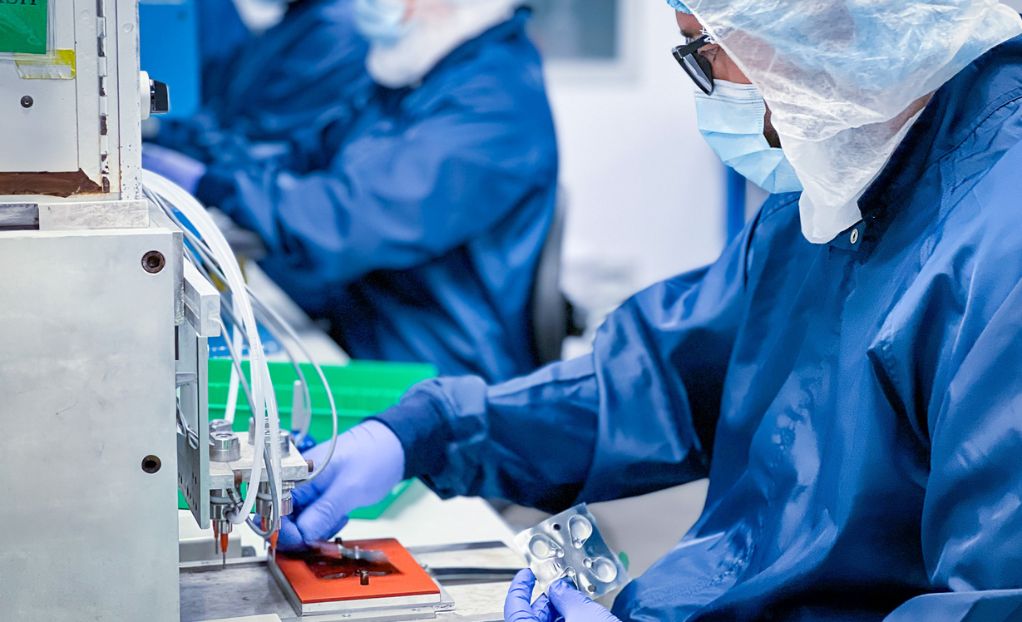 The Art and Science of Custom Microfluidic Blister and Cartridge Packaging Design
Custom microfluidic blister and cartridge packaging solutions must reflect meticulous attention to detail, balancing form and function. At LSO, quality and efficiency are woven into every step of our production process, promising consistent, reliable outcomes and delivery to the end user. Custom package design isn't just a process; it's an art, blending scientific precision with creative problem-solving.